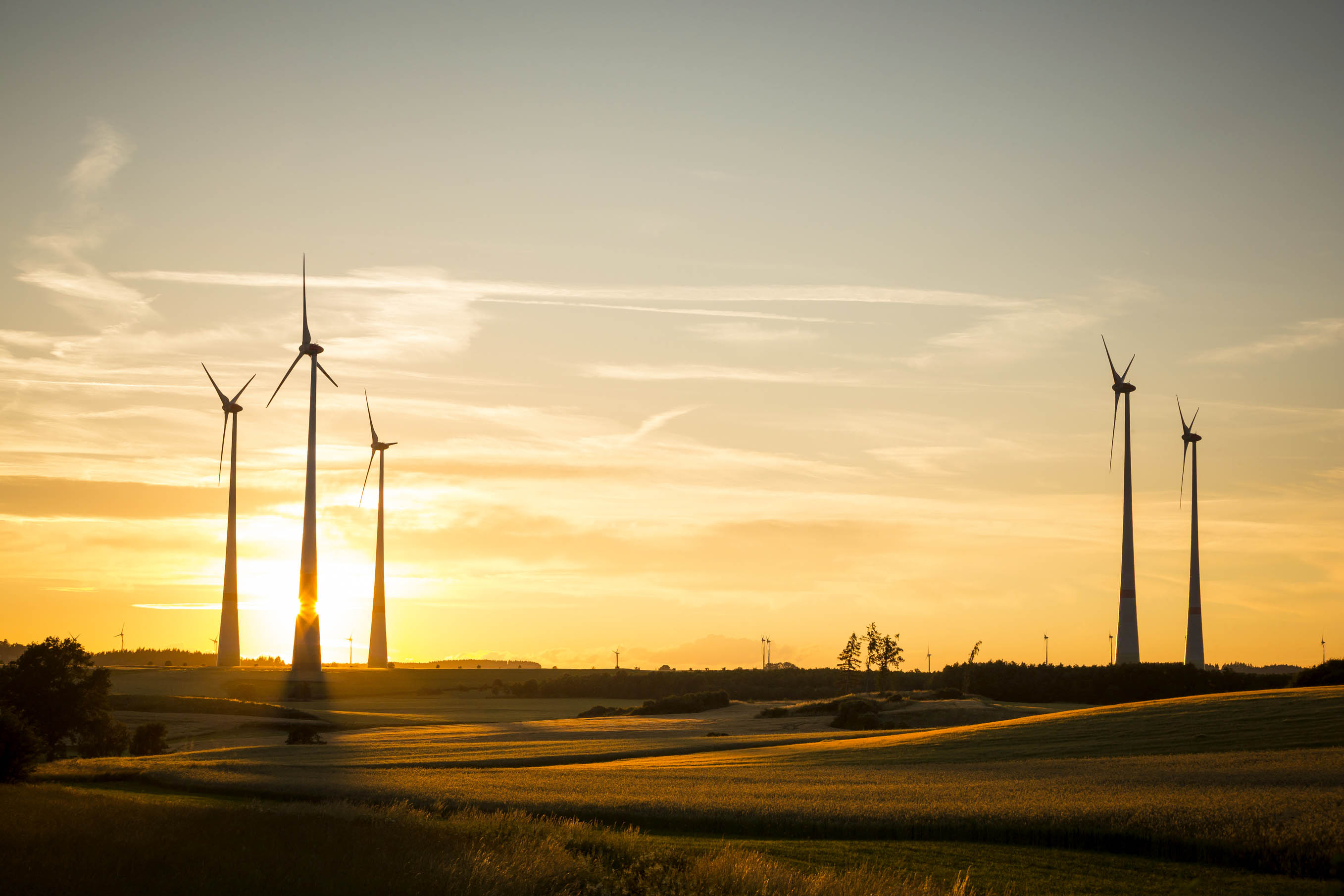 Each week, CleanChoice Energy provides a roundup of the most interesting developments in the clean energy industry. Read on to see what's we found interesting this week.



Ubiquitous Energy has developed transparent solar technology with plans to implement the technology into many of your every day gadgets.




A Clean Energy Action Plan for the United States

The Center for American Progress lays out an action plan on how America can continue to build a low-carbon economy.






Check back next Friday for more industry updates.