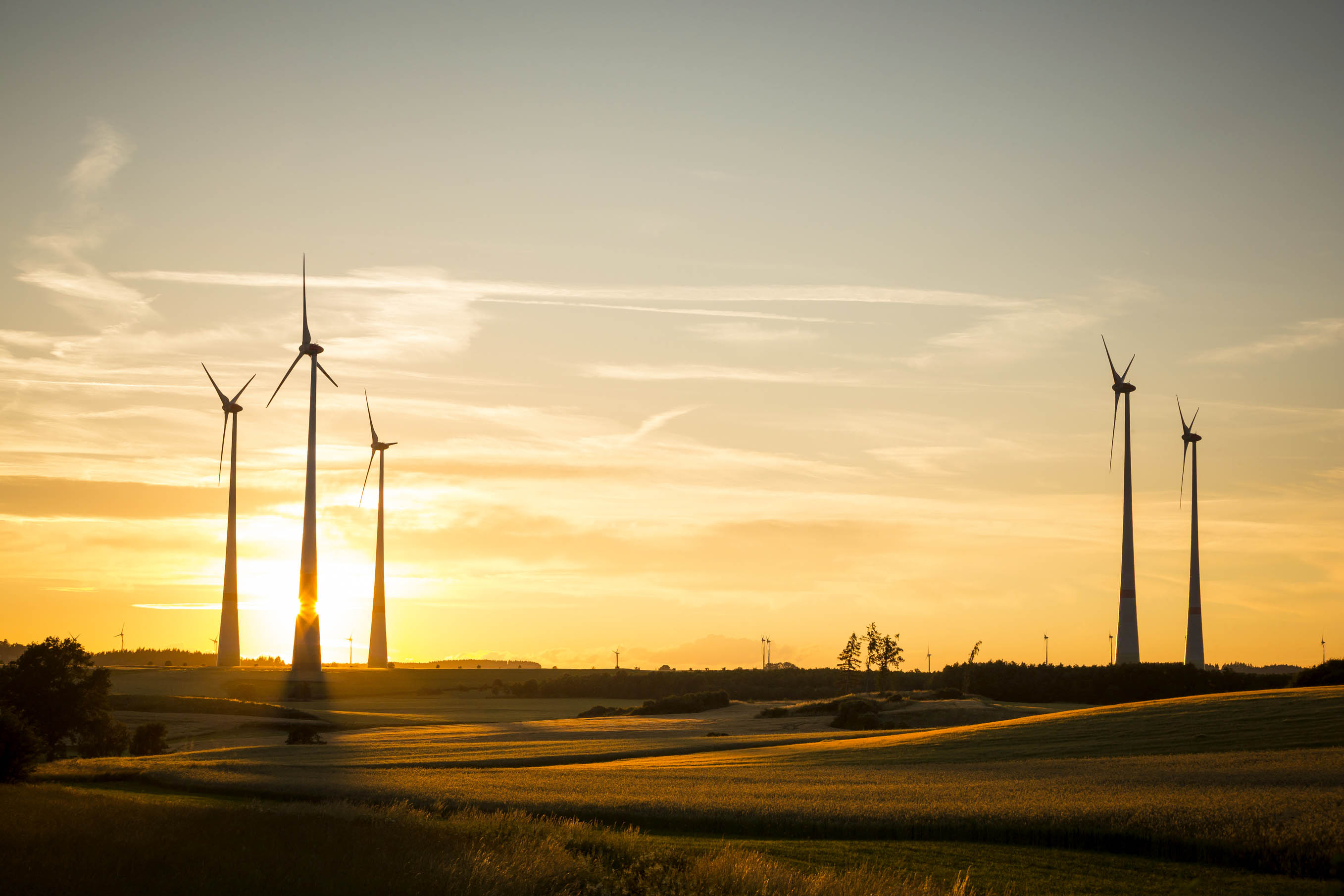 Engineers Develop Tools to Share Power from Renewable Energy Sources During Outages

A team of engineers at University of California, San Diego have developed an algorithm that would "allow homes to use and share power from their renewable energy sources during outages by strategically disconnecting these devices, called solar inverters, from the grid." During an outage, the devices that power solar panels are shut down while your home remains connected. Despite the presence of sunlight, no power is being generated. The details of the research were recently presented at the American Control Conference in Seattle.

Millennials Keen on Smart Energy Technologies & Clean Energy

According to Smart Grid Consumer Collaborative (SGCC), utility companies need to change their way of thinking to maintain the attention of millennials due to their taking advantage of "new energy-related technologies." Read more at CleanTechnica.

"Solar Tarps" May Be the Alternative to Expensive Tesla Solar Roofs

Tesla recently announced the creation and commercial availability of solar panel roof tiles. While promising savings in the long-term, their initial cost can be upwards of $50,000. Additionally, some roofs might not be able to handle the weight of the tiles. The solution? A "solar powered tarp" that uses perovskite, which is lighter and cheaper than silicon. The end result is a cost-effective solar solution that can be utilized by more people.

5 Ways to Take 100% Renewable Energy from Dream to Mainstream

Writing for Greentech Media, industry veteran Thomas Leyden posits five ways companies and individuals alike can make these renewable energy dreams, with a focus on solar, a reality.