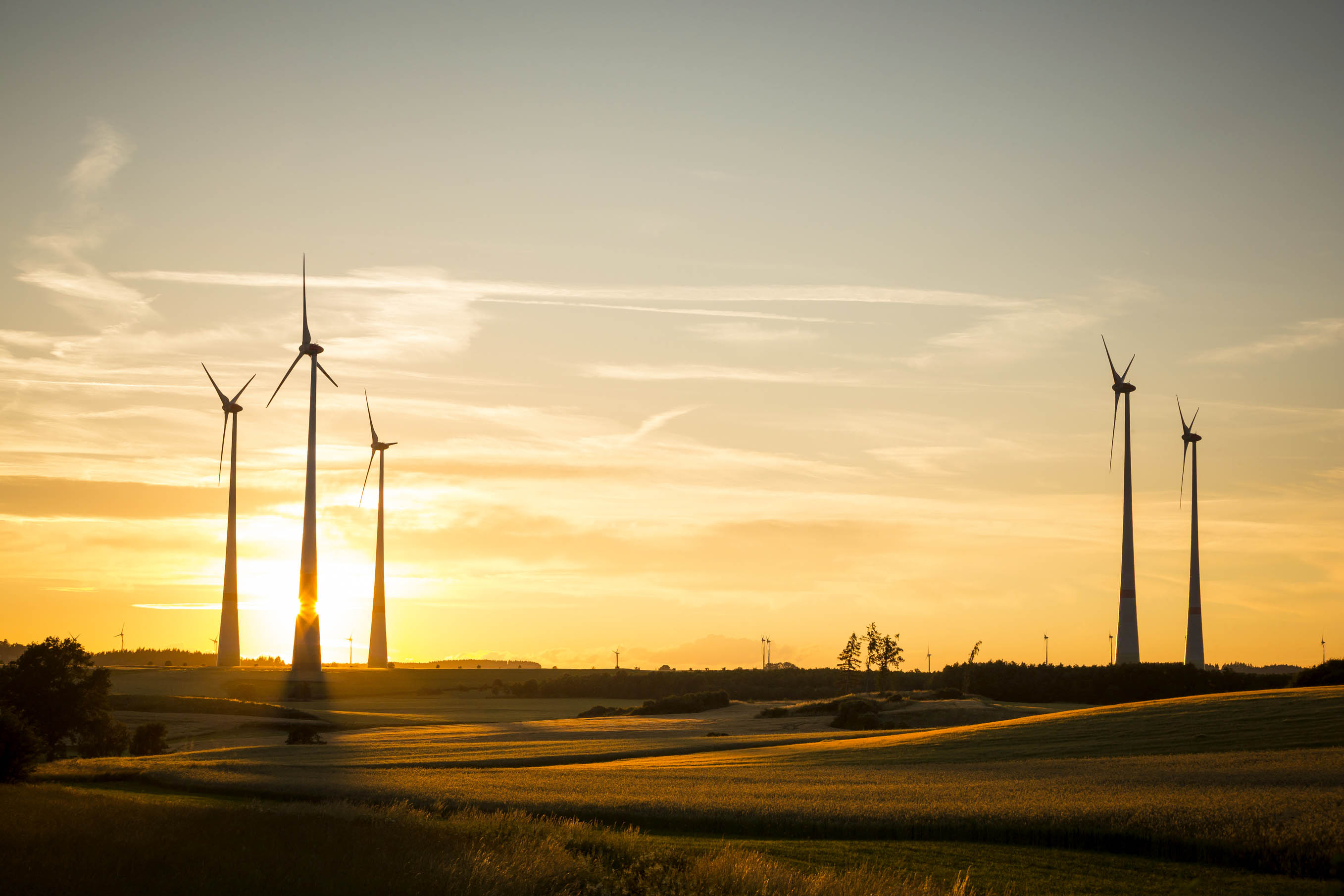 Mexico's Prickly Pear Cactus as a Renewable Energy Source?
The prickly pear cactus has many uses, including in meals, medicines, and beverages. Now scientists have found a way to convert its spines, which are typically tossed away with the outer shell to which they're attached, into renewable energy. A green energy startup called Energy and Environmental Sustainability has developed a biogas generator that turns all that waste into energy, with the remnants being used as compost.
US Wind and Solar Power Helped Prevent Up to 12,700 Deaths

One of the primary reasons for making the switch to renewable energy is improved human health. Cutting our carbon emissions means less pollution, which means less illness and fewer premature deaths. According to a study published in the journal Nature Energy, there was a major decline in air pollutants between 2007 and 2015. Combined with tougher emissions regulations, this move to renewable energy has saved billions due to avoided premature deaths caused by outdoor air pollution.
New Glass Blocks May Be a Clear Choice for Solar Power

Solar powered windows. Solar powered roof tiles. Now: solar powered glass blocks. Sporting the clever name of Solar Squared, these transparent blocks "contain multiple optical elements that each focus incoming sunlight onto an individual solar cell." The technology is still in the nascent stages, but the claim is that they offer better thermal insulation, can be tinted to prevent rooms from overheating, and can all be wired together.
Check back next Friday for more industry updates.