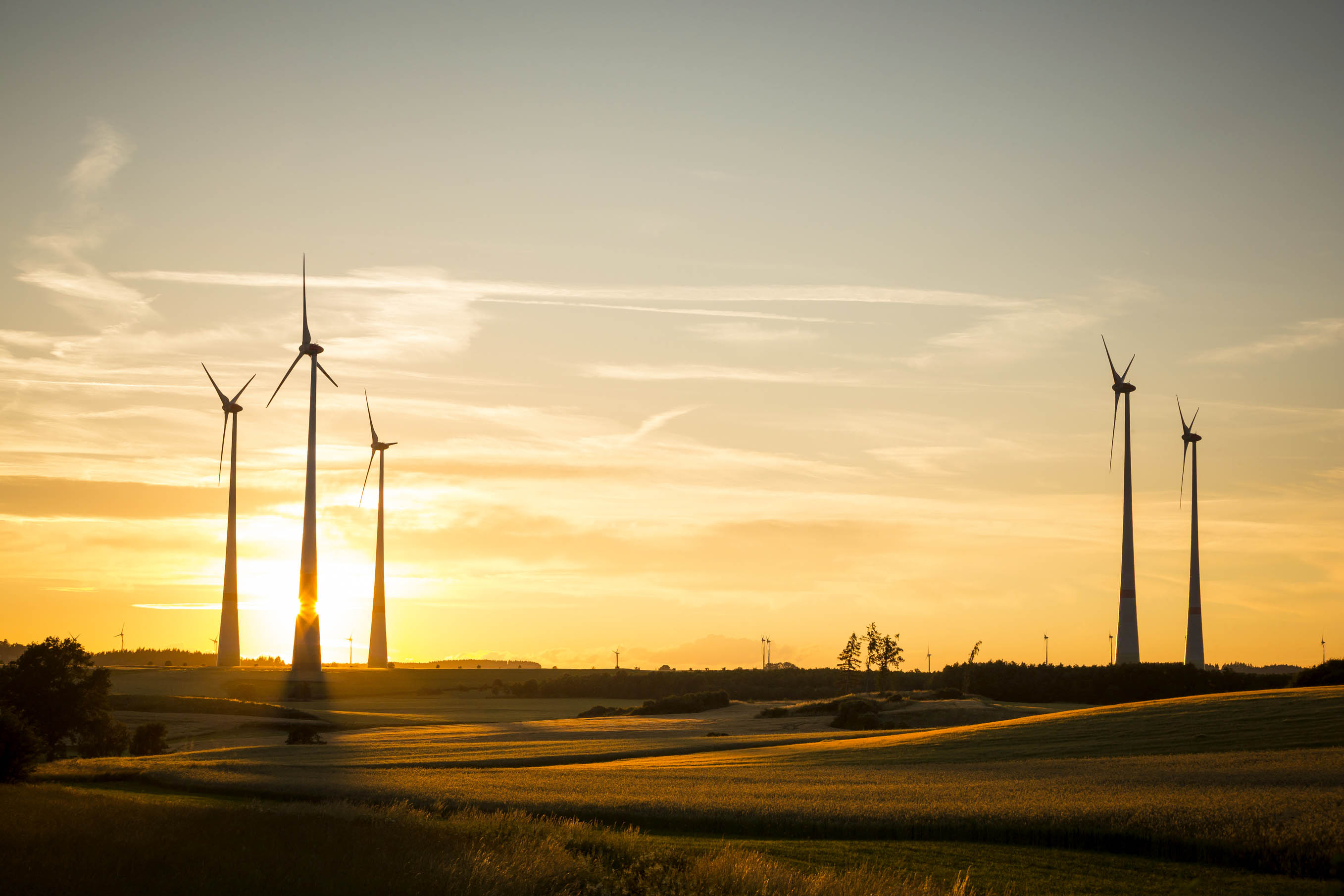 Each week, CleanChoice Energy provides a roundup of the most interesting developments in the clean energy industry. Read on to see what we found interesting this week.
Google's Parent Company "Alphabet" is Taking on the Renewable Energy Storage Problem…with Salt
Diving into the renewable energy business, Alphabet's latest project involves giant vats of salt and antifreeze. They've developed a system of storing renewable energy as an alternative to traditional lithium-ion battery storage, with some key differences. For one, it can be located anywhere. Two, it has the potential to last longer. And three, it's incredibly competitive in price.

California Goes All In—100% Renewable Energy By 2045
California State Senate President Kevin de León (D) has a vision to reduce pollution and cut carbon emissions, while increasing jobs in the renewable energy field. The goals set include 50% renewable energy production by 2030, and 100% by 2045. As the fourth largest US supplier of renewable energy, the state is well positioned to achieve this. While the benefits of transitioning to 100% renewable energy are myriad and far-reaching, there are roadblocks that need to be overcome before it can happen.

Want To Cut Carbon Dioxide Emissions? Electric Trucks Critical
According to the International Energy Agency, preventing global temperatures from rising is partly dependent upon the "electrification" of 600 million vehicles around the world, with a heavy focus on commercial trucks and transportation. Converting to an electric fleet has the potential to save money in the long run, not just on diesel fuel but on items such as brakes and transmission repairs, all of which significantly impact the bottom line.

Check back next Friday for more industry updates.