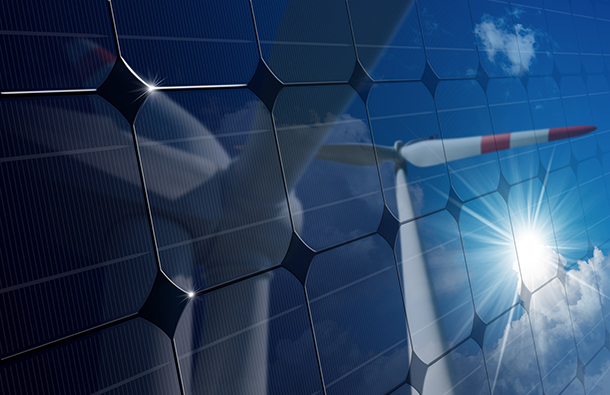 Solar Purifier Creates its Own Disinfectant from Water and Sunlight
Cleaner water made by the sun? Xiaolin Zheng and her team at Stanford have created a way to purify water using sunlight and water to make hydrogen peroxide, a powerful antiseptic. "Ours is an unassisted system," Shi says, "It requires zero energy input and only light, water and oxygen to work." Although the purifier needs more work before it can be used outside of a lab, Zheng and her team are confident that hikers will one day be able to drink water worry-free!
Solar Project Helps Provide Electricity to Students Around the World
Students at Stanislaus State University and Dutcher Middle School in Turlock, California helped build "solar suitcases" to power schools in Kenya. The project was done in collaboration with We Share Solar, a Berkeley-based education program designed to teach students about green energy sources. The "suitcases"—small solar-powered generators—that the students built were then sent to power an all-girls school in Kenya!
Renewables Push Could Mean Billions for Michigan Economy
This just in—renewable energy could generate over $10.3 billion in value for Michigan's economy! More and more utilities throughout the state are investing in renewables like solar. "The jobs we're going to need to build this would be a pretty significant workforce," says one solar farm developer. As the renewables industry in Michigan continues to grow, many predict that the state's renewable portfolio standard (RPS) will hit 30% by 2027, even without an official law in place.
Check back at the end of next week for the latest industry news!