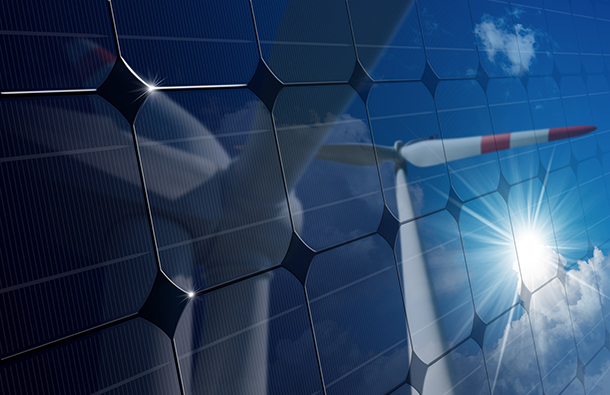 According to a new study—both sides of the aisle agree we need to act on climate change! In a recent poll, Quinnipiac University researchers reported that nearly 63% of Americans believe more needs to be done about climate change! "More and more Americans understand that climate change is already affecting our weather here and now, touching our everyday lives," says the Climate Reality Project, a non-profit focused on building a sustainable future. The majority of Americans care about the environment, which is great for the future of our country!

Can a boat circle the globe powered by renewable energy alone? Victorien Erussard and his ship the Energy Observer are doing just that! The Energy Observer, a repurposed 1,400-sq. ft. catamaran, is covered with solar panels and two small wind turbines that power the electric motors that power the ship. In addition to being environmentally friendly, the ship makes zero sound pollution as well! "The idea with this ship is to prove a potential energy system of the future," Erussard says. "He's determined that the same types of energy generation and storage that he's using onboard could be used on land too!"
Concord, New Hampshire has just committed to using 100% renewable energy by 2030! On Monday, July 9, 2018, the City Council of Concord voted to establish a plan to use 100% renewable energy for electricity by 2030 and for all sectors including heating and transportation by 2050. "Concord's commitment to renewable energy is also a commitment to clean air, economic growth, and a healthy future for our community," says Rich Maher, member of the Concord Energy and Environment Committee. Concord is the 72nd city in the US to commit to using 100% and hopefully more follow suit!
Check back at the end of next week for more clean energy industry news!