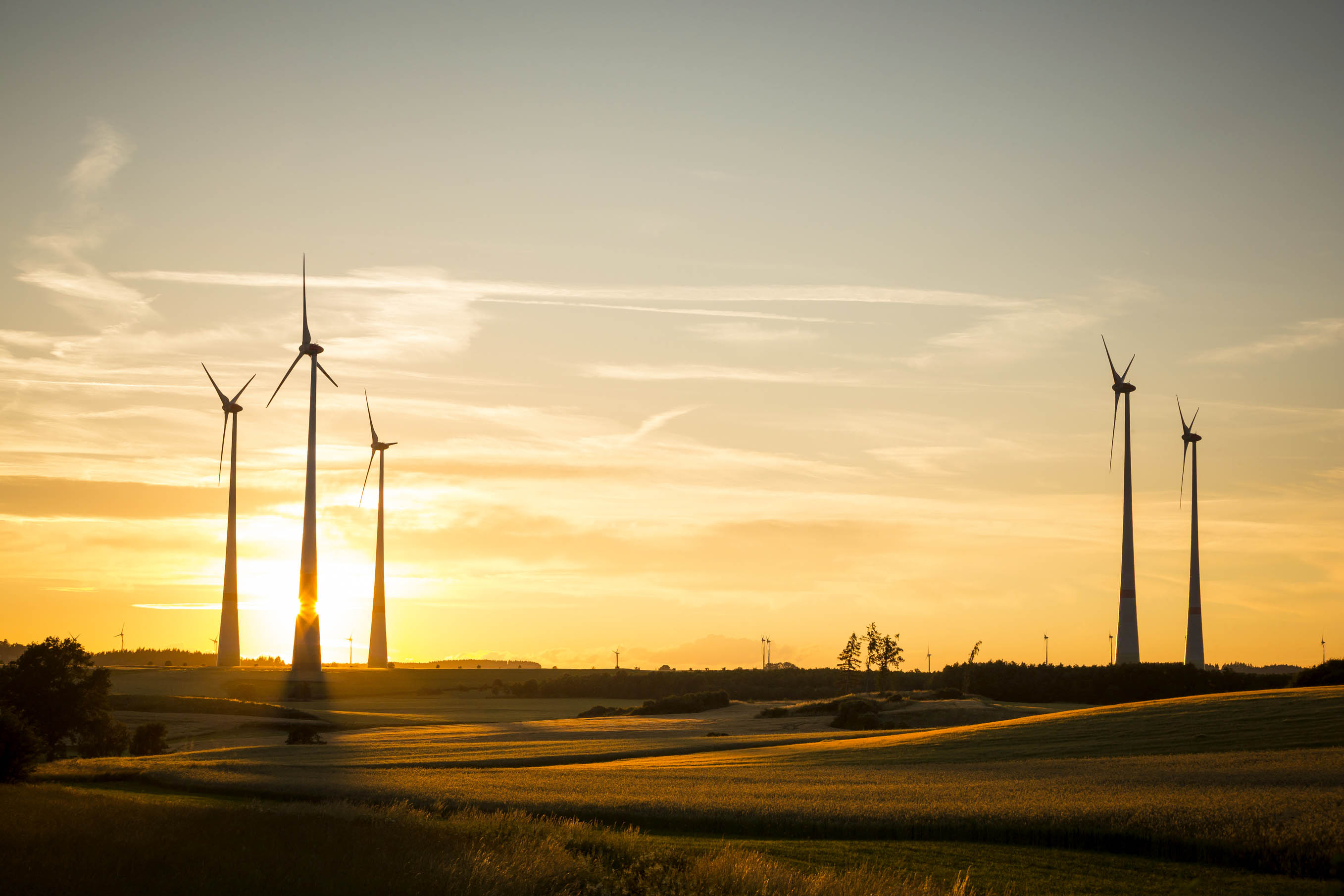 Each week, CleanChoice Energy provides a roundup of the most interesting developments in the clean energy industry. Read on to see what we found interesting this week.




From solar panel roof tiles to house paint, the push toward integrative solar shows no signs of slowing down. Now we have solar windows, courtesy of Physee. Solar cells installed in the windows' edges generate enough electricity to charge a cell phone twice a day.

Owls are near-silent hunters; their unique wings barely make a sound when attacking prey. A team of researchers from Japan and China are leading the way to determine if the owl's aerodynamic design can be applied elsewhere, such as helping reduce noise created by wind turbines.

Kites Could Be the Future of Wind Power

U.K. company Kite Power Systems is working on a method of drawing power from high-altitude winds using hundreds of kites flying in pairs. The technology is eliminating the biggest disadvantage of renewable energy—constant power.
Check back next Friday for more industry updates.