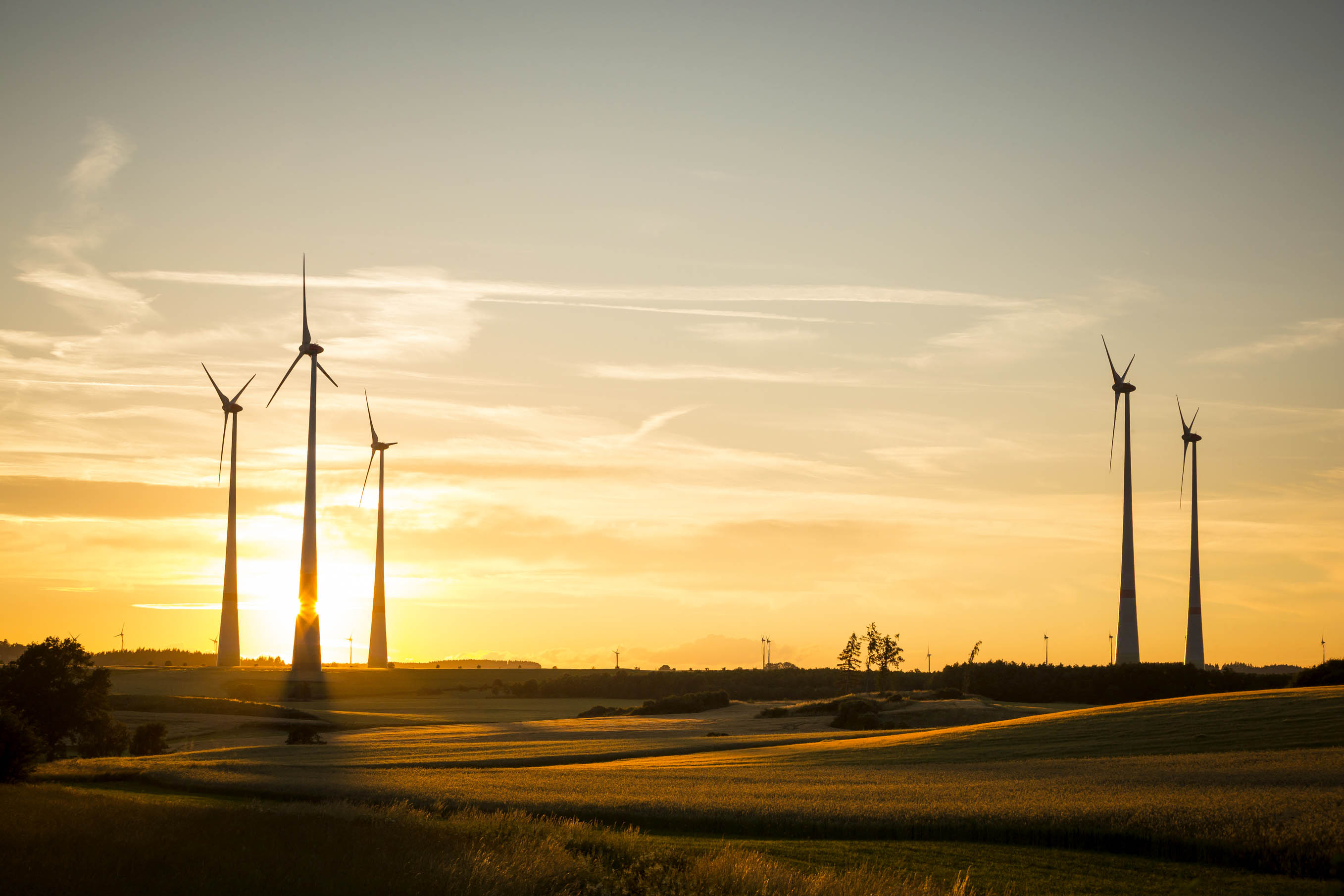 Each week, CleanChoice Energy provides a roundup of the most interesting developments in the clean energy industry. Read on to see what we found interesting this week.




Clean sources of power may not be a top priority on Capitol Hill, but at the 85th Annual Meeting of the United States Conference of Mayors, a new bipartisan climate change resolution "that includes a push for US cities to commit to 100% renewable energy by 2035" was adopted by more than 250 mayors around the country.

Renewable energy is putting our planet on the path toward a brighter future. Discover how it's impacting communities around the world

This Paint May Pick Up Where Solar Panels Leave Off

Pretty soon you might be able to generate renewable energy from your house paint.
Check back next Friday for more industry updates.