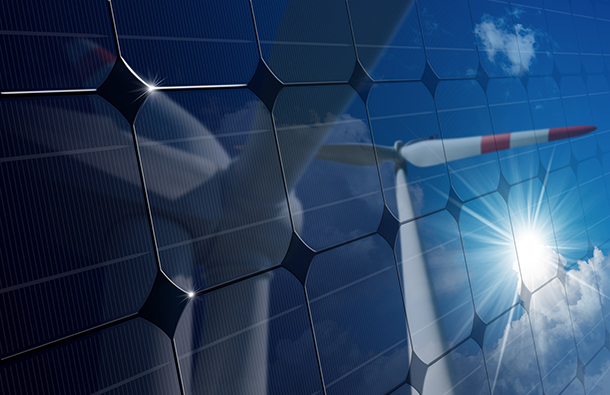 Becoming a Renewable City: Minneapolis, Minnesota
This just in—Minneapolis, MN is reaffirming its commitment as part of the renewable energy revolution. Earlier this spring, the city announced that its municipal facilities and operations will operate on 100 percent renewable energy by 2022. Additionally, the city plans to run on 100 percent renewable energy by 2030! Minneapolis is the largest Midwestern city to pledge itself to operate 100 percent renewable energy. The Minnesota City Coordinator's Office will roll out their systematic plan to achieve this goal by the first quarter of 2019.
Google StreetView Cars to Help Map Pollution in London
The Environmental Defense Fund, Google, and several other groups have teamed up to use Google's StreetView cars to map and monitor air quality in London for the next year. This air quality monitoring project is a partnership between the Greater London Authority and the C40 Cities network. The network is a coalition of major international cities, including Washington, DC and New York, that's focused on finding solutions to climate change and improving the health and well-being of the cities' residents. After the conclusion of the project, the results will be shared with members of the C40 Cities network with the goal of developing policies that will help improve air quality for city dwellers around the world!
Couple Convert a 20-year-old Bus into a Solar-powered Tiny Home on Wheels
After buying a gutted 20-year bus on Craigslist, couple Nicholas and Heather spent the next year converting it into their dream home on wheels. Their new home, which they named the Vicaribus, has ample living space, a dining room, and runs completely on solar power! "From the beginning, Nicholas and Heather wanted to live off the grid, so they chose to install two 165W solar panels" to meet their energy needs. The couple runs a blog that details their travels and details how they converted their home to run on solar power. Check out the article and their blog to see pictures of their home, the couple, and their travels!
Check back at the end of next week for the latest clean energy industry news!