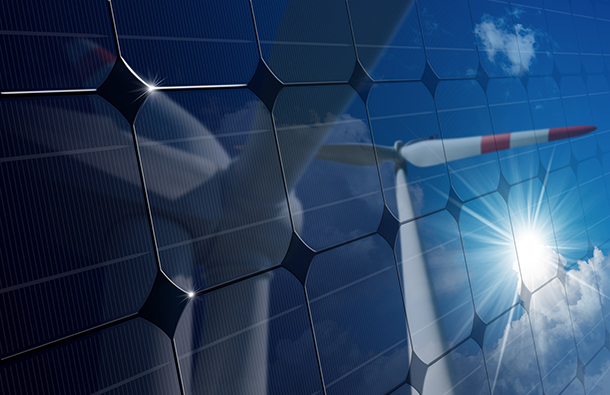 Women Look to Close Renewable Energy's Employment Gender Gap
Did you know? Women make up around a third of wind and solar energy jobs in the U.S., much higher than other tech fields! However, there is still room for growth. Organizations such as Women of Renewable Industries and Sustainable Energy (WRISE) are training the next generation of female leaders who will tackle the most pressing challenges facing the renewable energy industry. "We can't just have all the same people talking around the same ideas all the time," Kristen Graf, the executive director of WRISE says, "or we're not going to make the type of progress we want to make."
Could a Video Game Help Us Solve Climate Change?
Games for doing good? Researchers at the University of Washington have been developing cool ways to explain the science behind climate change through video games! Dargan Frierson, who runs Earth Games, the lab behind games like Infrared Escape believes that video games can help show people the real, tangible effects of climate change on our planet. Frierson and his team hope to address the lack of educational games about climate change and make climate science more approachable and understandable for everyone.
Solar Market Insight Report 2018 Q2
This just in—solar energy accounted for 55% of new electricity capacity added in the U.S. in the first quarter of 2018! According to a report by the Solar Energy Industries Association, this will be the second consecutive quarter that solar energy has led all forms of electricity in growth across the U.S. The adoption of solar and other forms of renewable energy is on the rise, and U.S. solar energy capacity is expected to double over the next five years. Check out the full report to read the in-depth analysis of trends in solar energy and to see just how bright the future of solar is in the U.S!
Check back at the end of next week for the latest industry news!