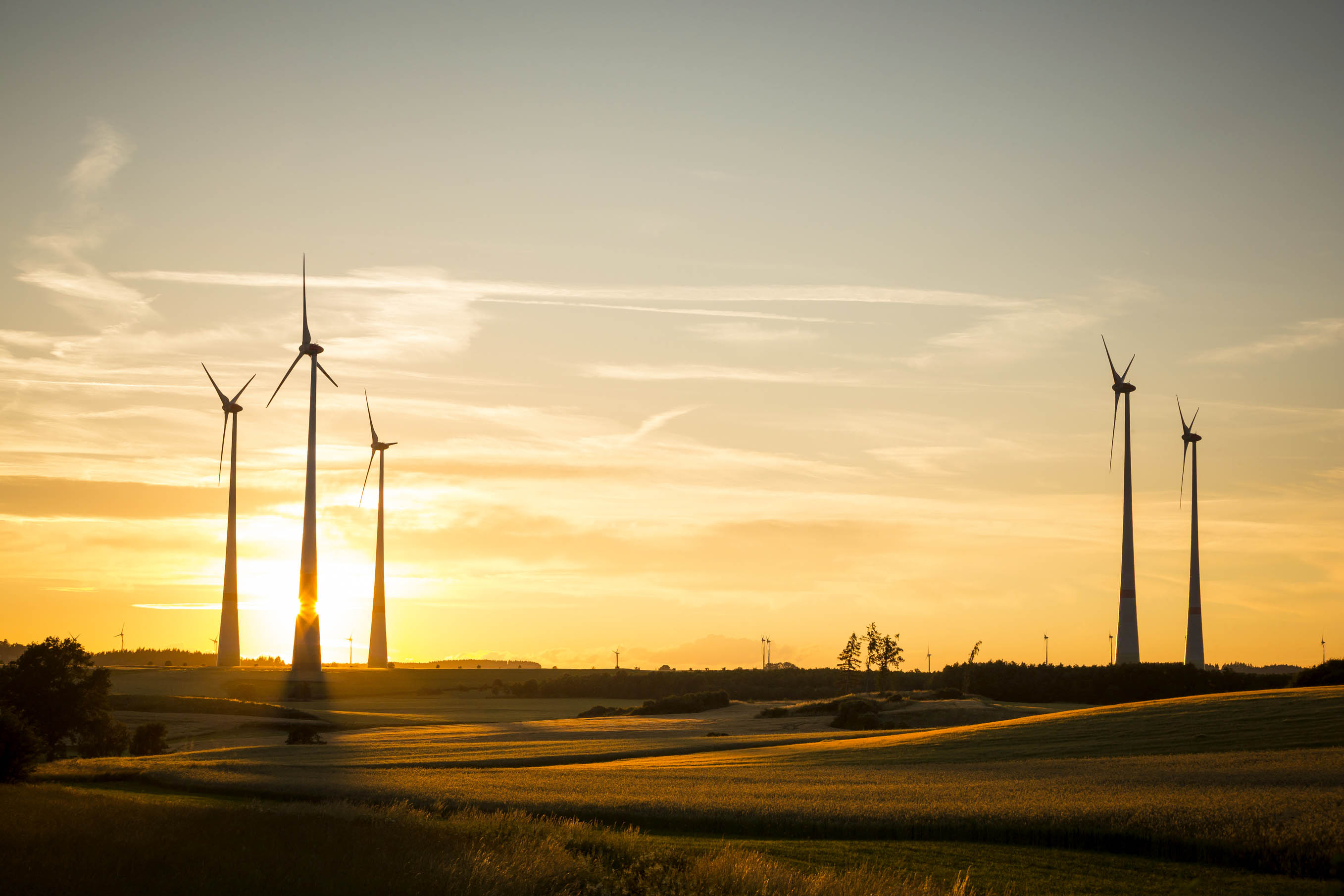 Each week, CleanChoice Energy provides a roundup of the most interesting developments in the clean energy industry. Read on to see what we found interesting this week.












Meet ROSA: Roll-Out Solar Array. This new type of solar panel is smaller and cheaper than traditional space solar panels, which unfold like an accordion. Instead, these unroll and spread out like "a tape measure or party favor," which can help make future spacecraft lighter and cheaper.




Do wind turbines need rare earth materials - neodymium and dysprosium, for example - to generate electricity? Despite a widespread belief that they're necessary to keep turbines running, only 2% of wind turbine manufacturers use them, with most relying on electromagnets made of copper and steel.



President Trump recently announced his intention to withdraw from the Paris Accord, an international agreement negotiated by 195 countries to help reduce greenhouse gas emissions starting in 2020. Despite this, the heavy investment in renewable energy sources such as wind and solar shows absolutely no signs of slowing down.
Check back next Friday for more industry updates.