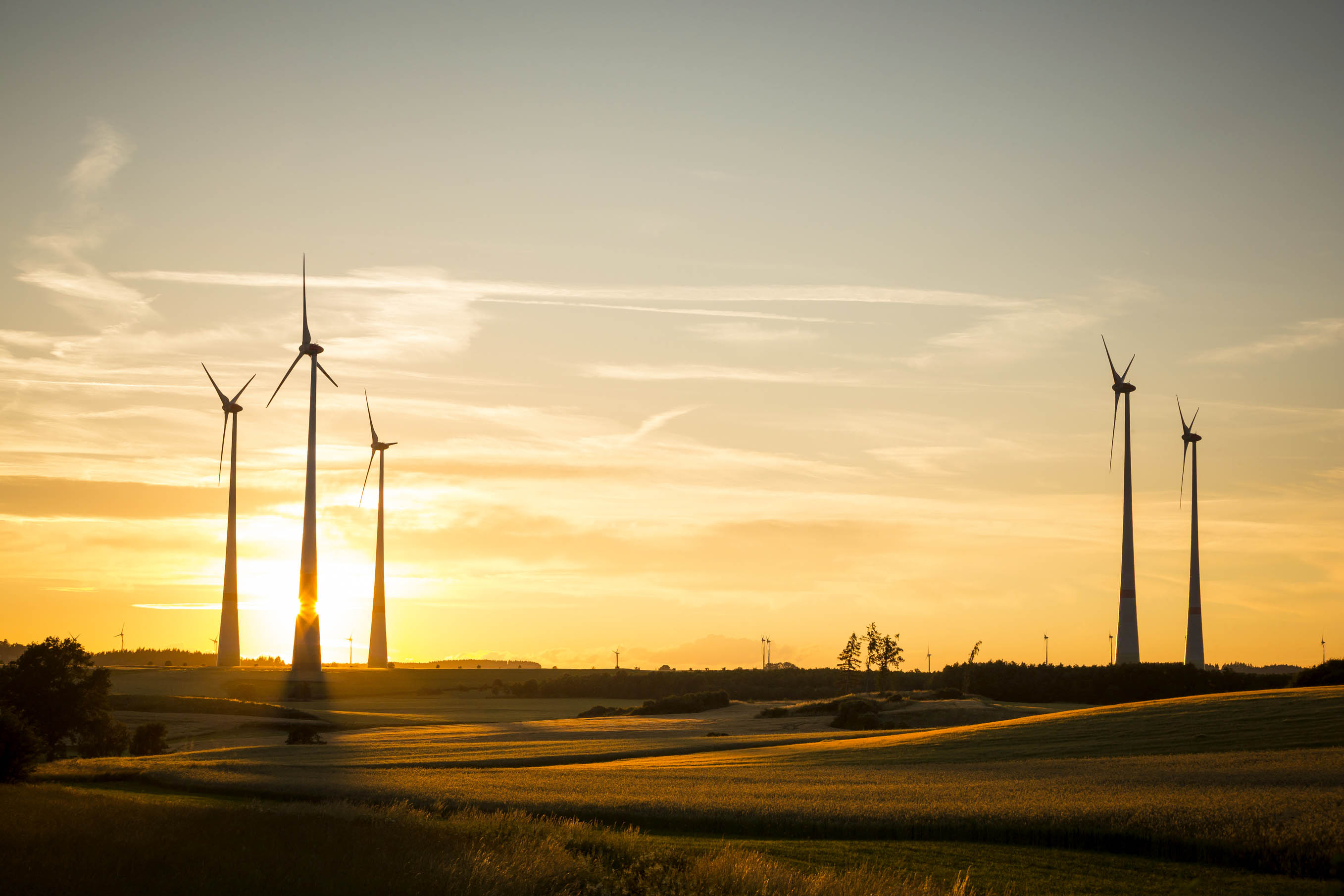 Each week, CleanChoice Energy provides a roundup of the most interesting developments in the clean energy industry. Read on to see what we found interesting this week.












California is leading the charge to harness lithium ion batteries to store excess renewable energy (from sunlight or wind) when the sun isn't shining and the wind isn't blowing. The implications are far-reaching, and states and policy-makers are keeping an eye on California's efforts to see how everything works and what, if anything, can be improved upon.




What does the future hold for solar panel technology? Perovskites, printable photovoltaics, and quantum dots (semiconducting particles that can be coated on a surface) lead the charge, with companies such as Panasonic and Fujifilm investing in these innovative forms of solar technology that could potentially hit the market within the next decade.



Swedish-based SeaTwirl has been granted a patent for an off-shore floating wind turbine that can fold its blades in the event of a hurricane, typhoon, or cyclone. A 30kW prototype was launched in 2015, and a full-scale 1MW unit is in the works with a proposed competion date of 2020.
Check back next Friday for more industry updates.