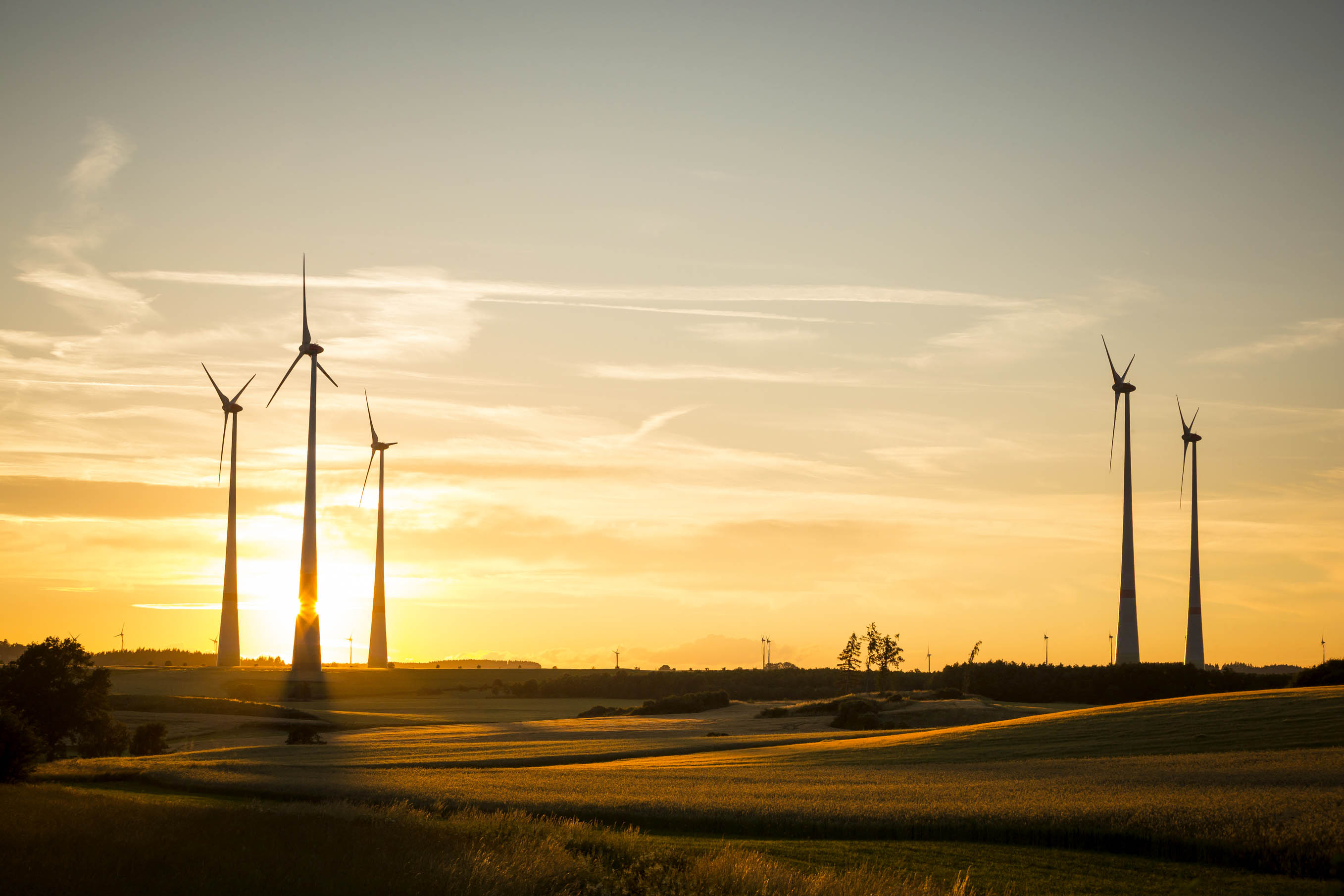 Each week, CleanChoice Energy provides a roundup of the most interesting developments in the clean energy industry. Read on to see what we found interesting this week.












In an effort to get utility companies to embrace renewable energy, New York is working on creating new incentives and reimbursements for those that sell more electricity.




The North Sea Wind Power Hub looks like something out of a fantasy novel: an island two square miles in size surrounded by 7,000 wind turbines.



Empty coal mines litter the West Virginia landscape, but for Virginia state senator Ben Chafin, this once-thriving industry can serve a modern purpose: renewable energy storage.
Check back next Friday for more industry updates.