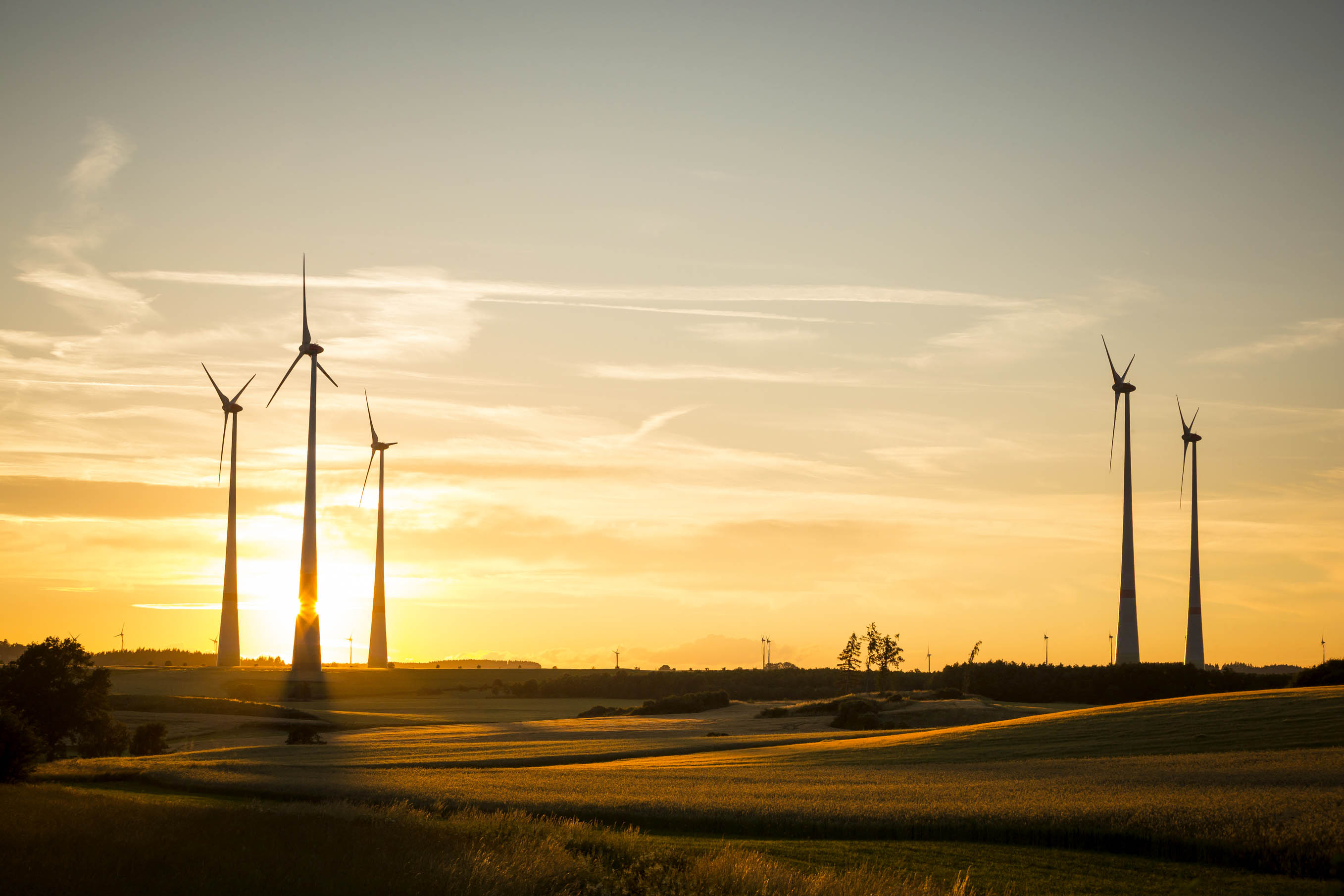 Each week, CleanChoice Energy provides a roundup of the most interesting developments in the clean energy industry. Read on to see what we found interesting this week.












Green energy investments in 2016 were 23% less than the previous year, but that didn't stop the world from adding world record levels of renewable energy capacity.

A team of German developers have created a handheld radar scanner that can detect minute defects in wind turbine blades. What does this mean? The potential to save hundreds of thousands of dollars per turbine blade over the course of its life.
Research is currently being conducted at the Karlsruher Institut für Technologie to find a way to use sulfur to store solar energy. Since the sun doesn't shine at night, storing the energy generated during the day is essential.
Check back next Friday for more industry updates.