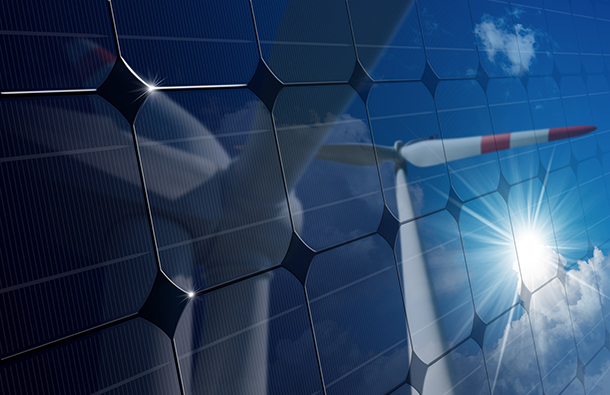 Intelligent Rotor Blade Optimizes Wind Energy Utilization
Innovation in the wind power industry is happening at breakneck speeds, with new forms of turbines, power storage, and components popping up around the world. One of the latest innovations comes from the Fraunhofer Institute for Wind Energy Systems IWES and its partners. They developed a wind turbine rotor blade that leverages "bend-twist coupling," which in turn makes the turbine more efficient when faced with strong gusts of wind.
Solar Basics: Why Solar Works Well for Farms
Solar power can help farms reduce costs as well as protect the soil, air, and water they rely on. Check out this short video explaining why and how solar energy makes sense for farmers in the long run.
Check back next Friday for the latest clean energy industry news!