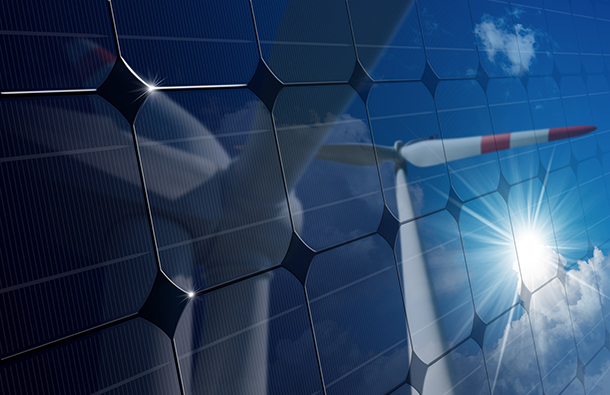 Is a Texas Town the Future of Renewable Energy?
Georgetown, TX (pop. 67,000) last year became the largest city in the United States to be powered entirely by renewable energy. Taking only two years to fully implement the switch to 100% renewable energy, Georgetown, TX has become a model for clean energy use across the country.
Arsenal FC Using 100% Renewable Energy Via Startup That Aims To Shake-Up UK Market
Last August, in a first for a team in the English Premier League, Arsenal's Emirates stadium–one of the most iconic sports arenas in London with a 60,000-plus seating capacity–switched to 100% renewable energy. According to its Chief Executive Officer and co-founder Greg Jackson, "Going green extends beyond soccer turf wars. Arsenal fans are proud of the move, and other fans want their clubs to follow suit."
Wind Energy Market to Grow at 13%+ CAGR, Could Hit $170 Billion by 2024
The global energy market has been experiencing a tremendous change with shifting trends toward the adoption of green energy. The wind energy market, currently one of the most trending business verticals, is a major recipient of this change. According to Global Market Insights Inc., the global wind energy market size will surpass a revenue collection of $170 billion by 2024.
Check back next Friday for the latest clean energy industry news!