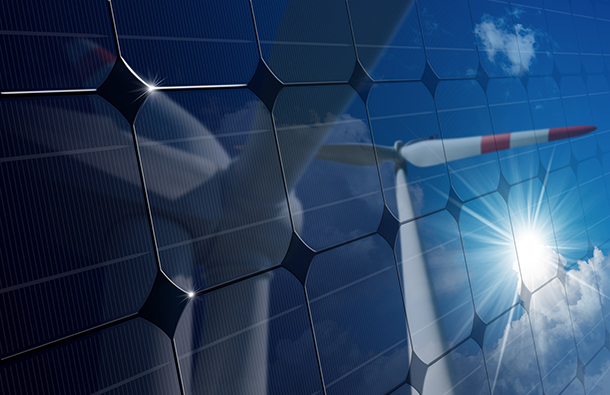 Over 100 Cities Around the Globe Run Mostly on Renewable Energy
In 2015, only 40 cities around the world were getting most of their electricity from renewable sources. Now, according to a new study from CDP, more than 100 cities get at least 70% or more of their energy from solar, wind, hydropower, or biomass. In fact, some of these cities, like Burlington, VT, are getting 100% of their energy from renewables. Visit Inhabitat.com to learn more about the study and the #WeAreStillIn movement, which is all about the many U.S. cities who are actively creating their own clean futures.
Can You Build an Entire Town Off-the-Grid? Babcock Ranch Wants to Find Out
Babcock Ranch sits on 91,000 acres of land neat Ft. Myers, Florida. For a while the land sat in disuse, due in part to the housing bubble bursting. Purchased by NFL lineman-turned-real estate developer Syd Kitson, he envisions a town replete with fiber-optic internet, self-driving cars, and, lots of solar panels that power all of it. Discover how the so-called "Town of the Future" is beginning to take shape at Ars Technica.
Nation's Largest Wind Farm Coming to Oklahoma
The Wind Catcher Energy Connection project, which includes 800 GE 2.5 MW turbines located in the panhandle of Oklahoma, is getting closer and closer to reality. The Southwestern Electric Power Company (SWEPCO) recently announced that the project is moving forward, and that by the time it's operational, it will bring wind energy to customers in four states and save $4 billion for SWEPCO customers over 25 years. Learn all about it at EcoWatch.
Check back next Friday for the latest renewable industry news!