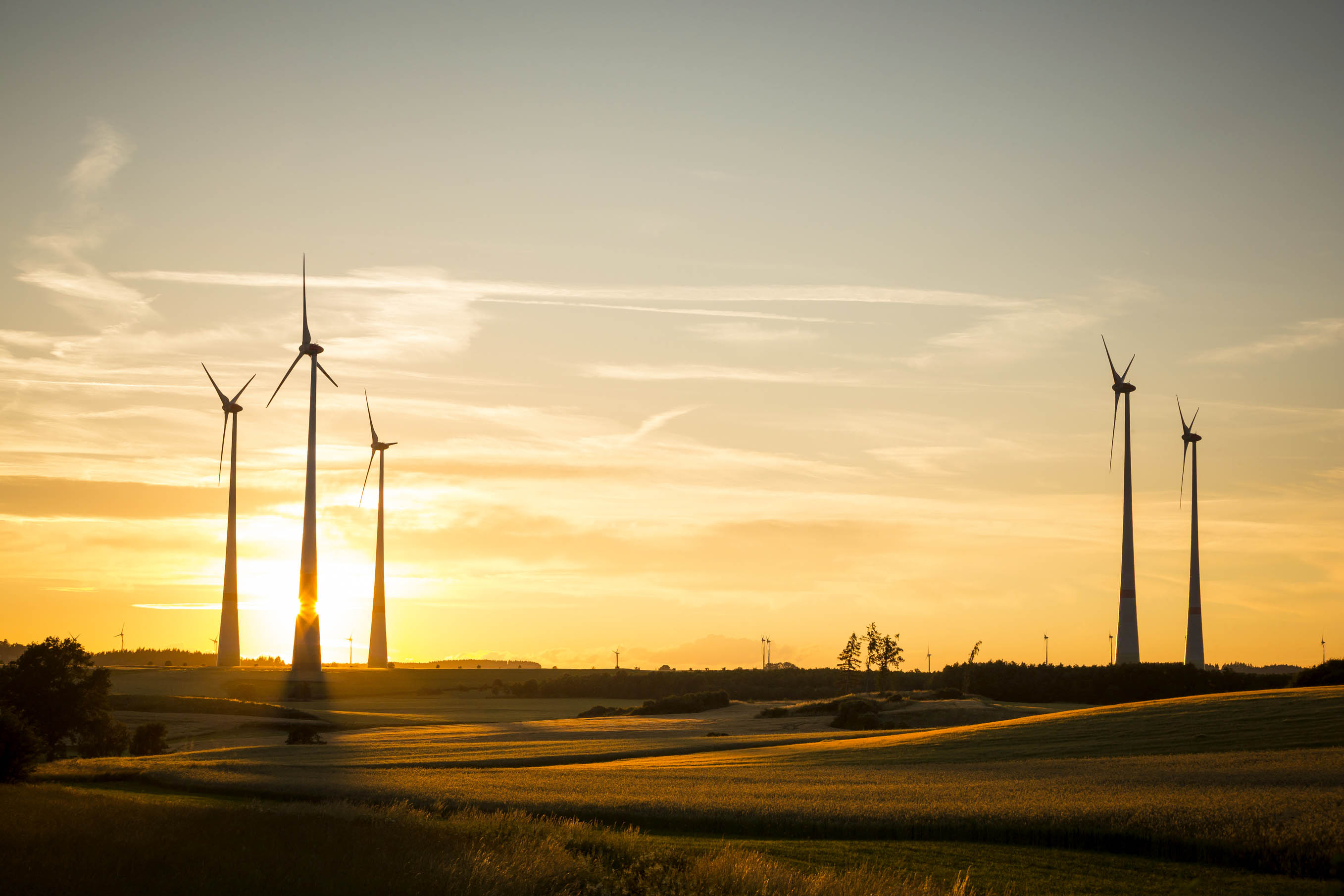 Each week, CleanChoice Energy provides a roundup of the most interesting developments in the clean energy industry. Read on to see what we found interesting this week.












Women in South Lebanon unveil solar power installation which heats water and powers machines to knead dough and squeeze fruit.

Wind energy supplied more than 20% of all energy for Iowa, South Dakota, Kansas, Oklahoma and North Dakota.
Check back next Friday for more industry updates.