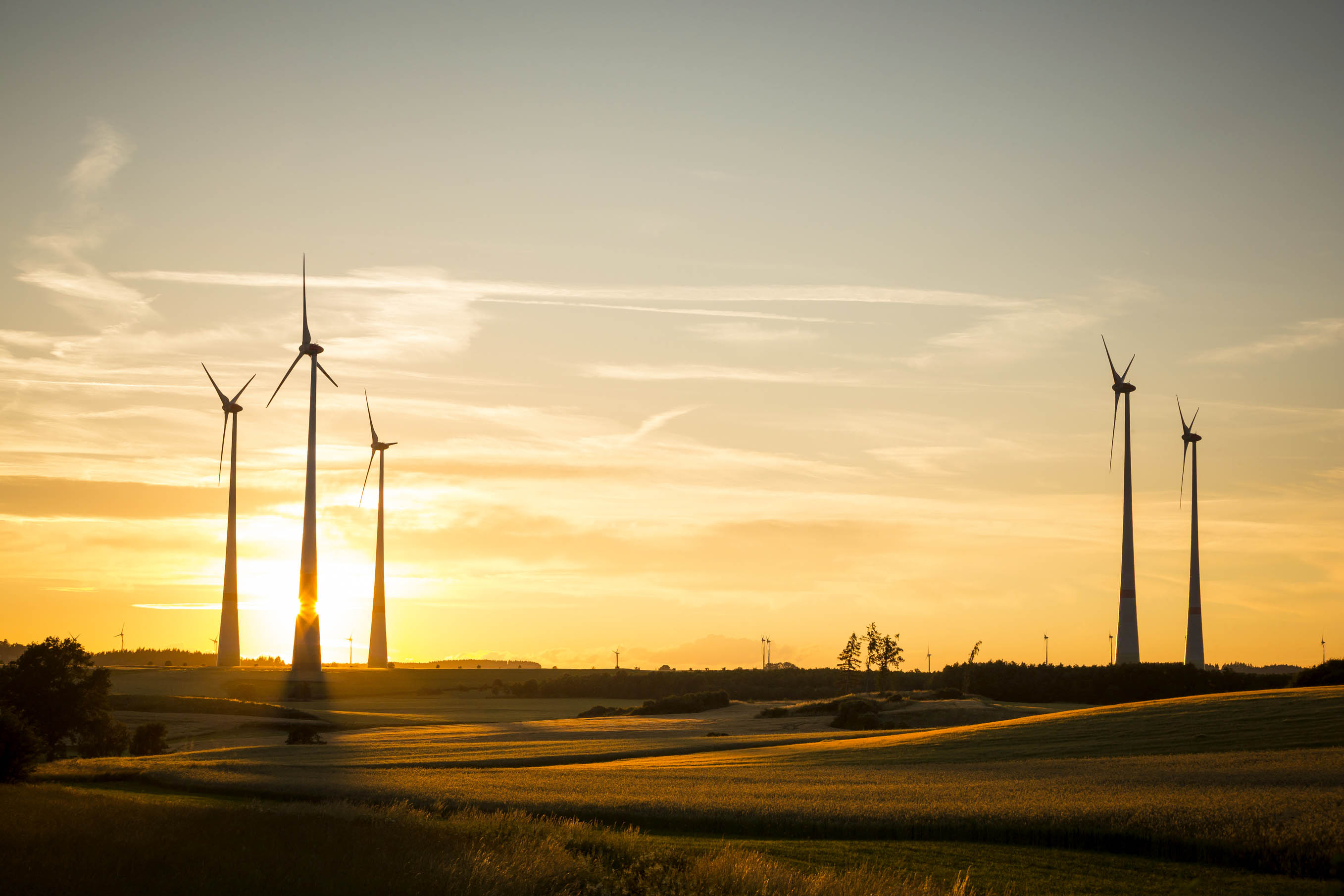 Each week, CleanChoice Energy provides a roundup of the most interesting developments in the clean energy industry. Read on to see what we found interesting this week.
Solar and Wind jobs have grown at rates of about 20% in recent years.


Giant Wind Turbine Sets Record for Wind Energy Generated in 24 Hours

The turbine produced 216,000 kWh on December 1, 2016.
Technicians climb hundreds of feet in the air to service turbines.





Check back next Friday for more industry updates.