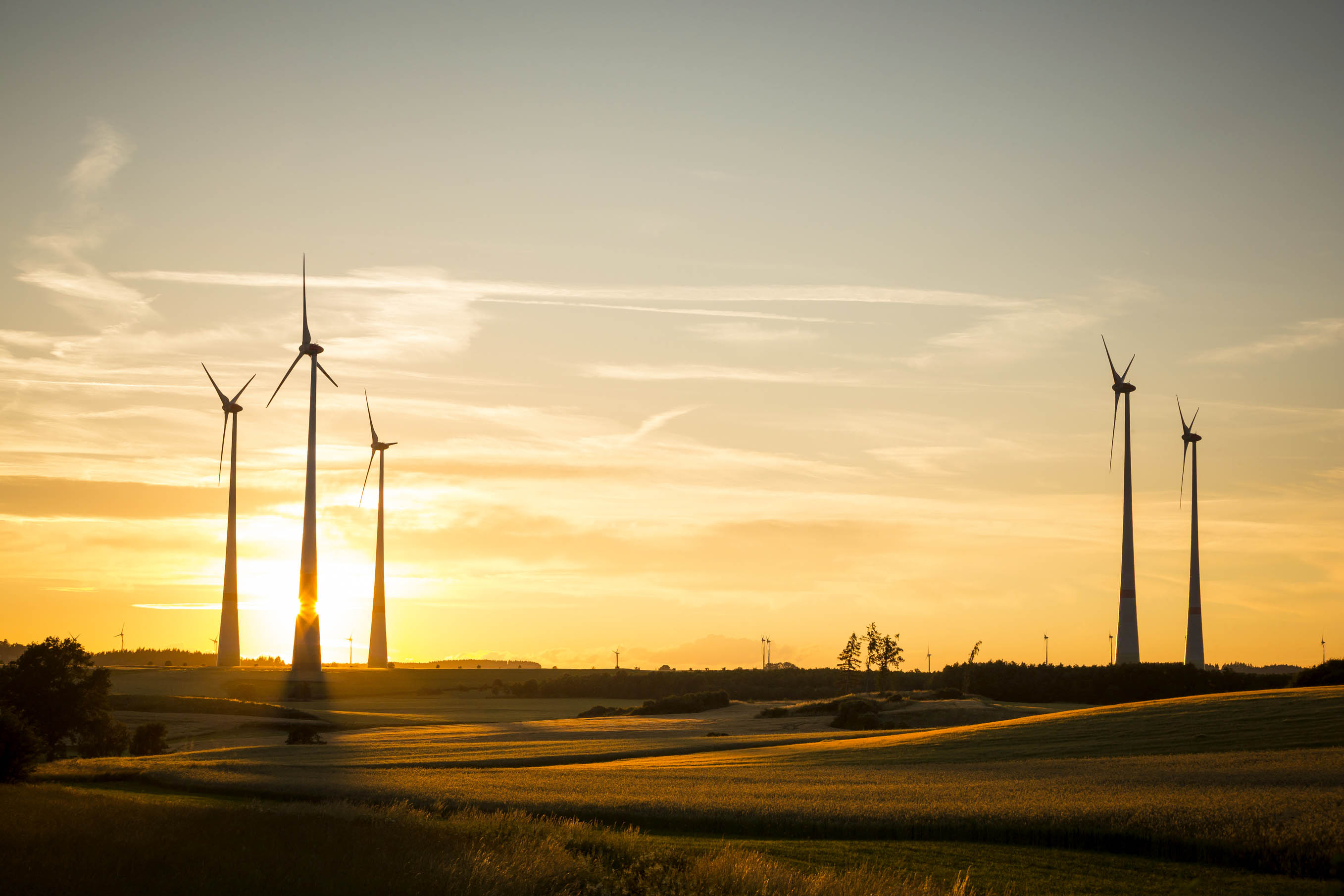 Each week, CleanChoice Energy provides a roundup of the most interesting developments in the clean energy industry. Read on to see what we found interesting this week.
For as long as it's been a talking point, the GOP has not been one to support renewable energy. But in recent months, more and more Republican lawmakers are reaching across the aisle and showing their support, potentially signaling a shift in climate change politics.

Opinion: The Tipping Point for Renewable Energy is Nearly Here

Renewable energy is reaching the tipping point, driven in part by technological advancements.
The US solar market enjoyed its biggest year to date.





Check back next Friday for more industry updates.