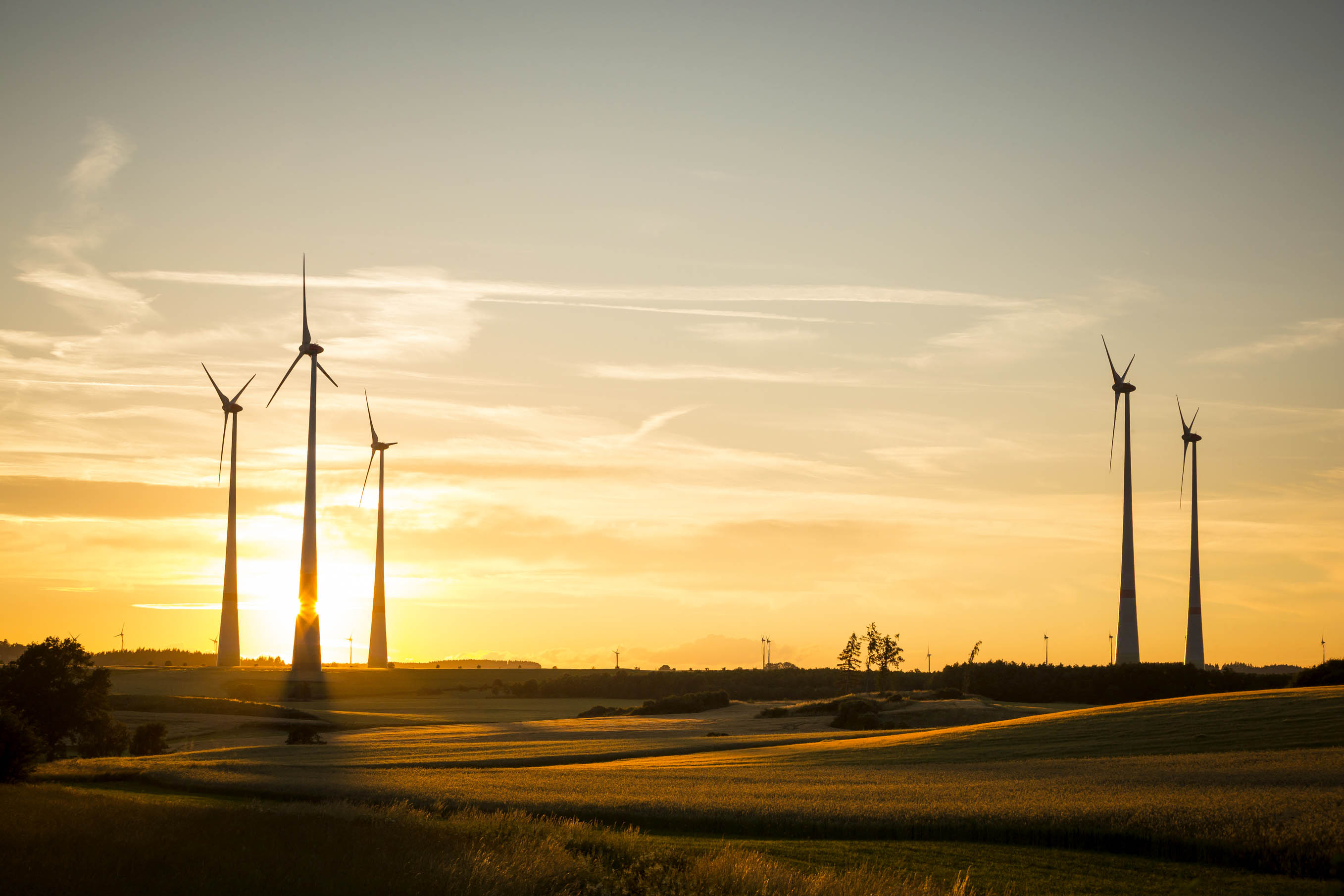 Each week, CleanChoice Energy provides a roundup of the most interesting developments in the clean energy industry. Read on to see what we found interesting this week.
Wind power for the win! New data shows that wind turbines have taken over hydropower dams as "the single largest source of US renewable electric capacity for the first time."

Why Two American Billionaires are Betting on Renewable Energy

Philip Anschutz and Warren Buffett are betting big money on renewable energy; the former wants to build America's largest wind farm in Wyoming, while the latter wants to build expansive power lines that would bring solar and wind energy to consumers in the West.
A group of Republicans have proposed a carbon tax to address the growing dangers of climate change.





Check back next Friday for more industry updates.