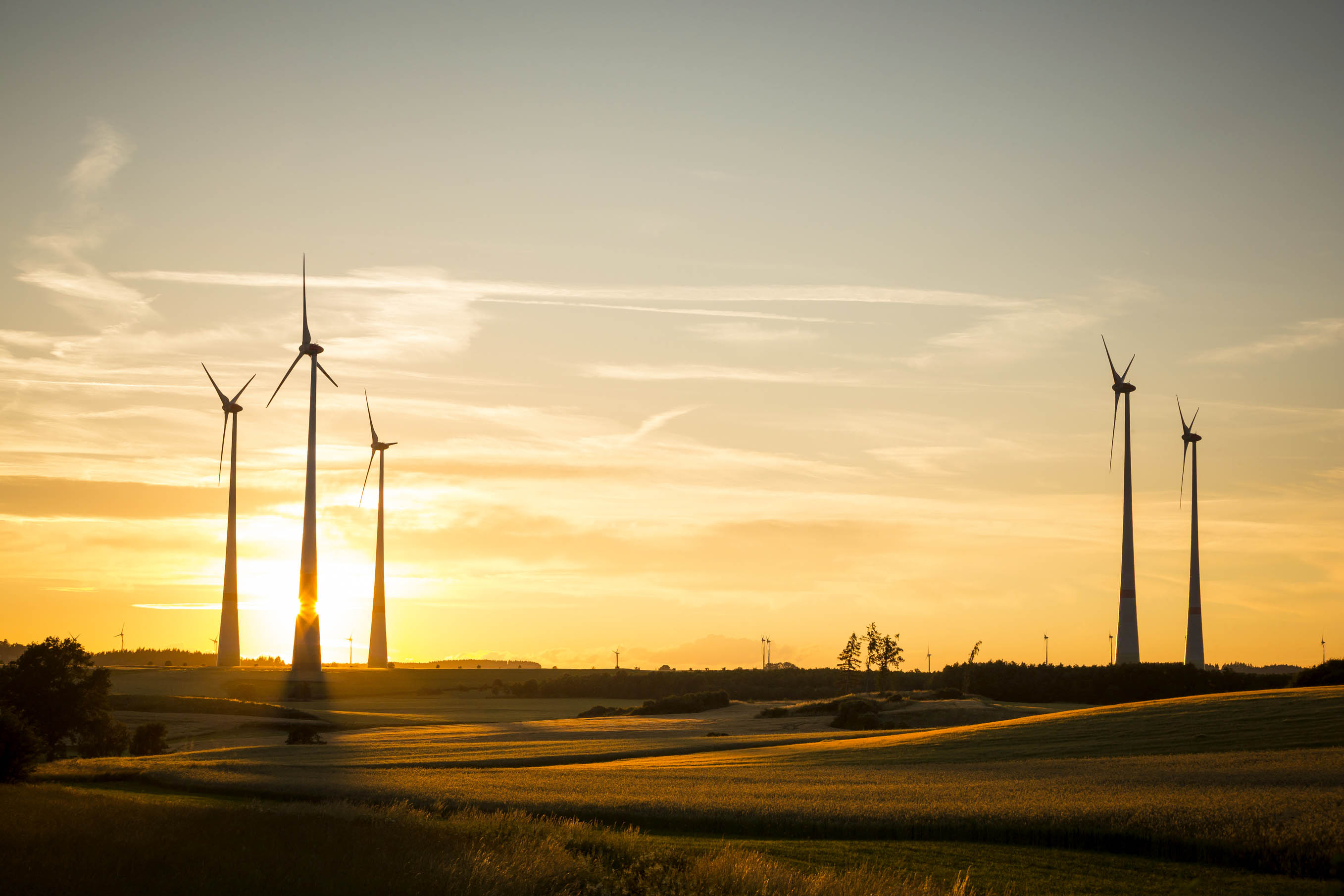 Each week, CleanChoice Energy provides a roundup of the most interesting developments in the clean energy industry. Read on to see what we found interesting this week.
Six Things Stopping Our Energy Source from Being 100 Percent Renewable

Renewable Energy World outlines six reasons as to why our energy is not yet 100% produced by renewables.

Get a Look at the Innards of a 270-Foot Wind Turbine

Take a look at the inside of a wind turbine.
Learn what's ahead for the solar industry this year.





Check back next Friday for more industry updates.