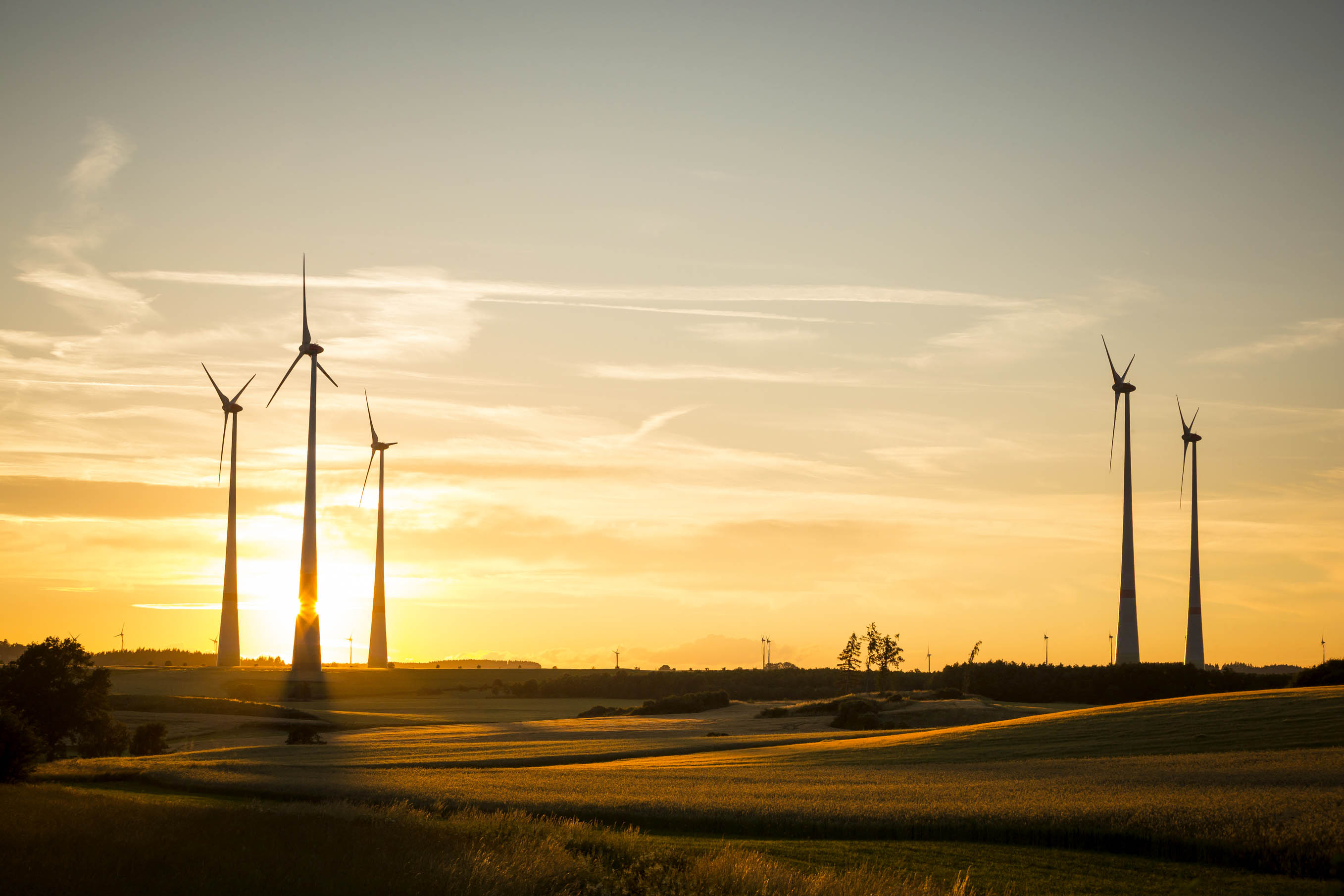 Each week, CleanChoice Energy provides a roundup of the most interesting developments in the clean energy industry. Read on to see what we found interesting this week.
The wind farm will be built between Martha's Vinyard and Long Island.


Massachusetts Bill Wants 100 Percent Renewable Energy by 2025

Three state lawmakers have put forth the bill.
A few new ways to store hydroelectricity.





Check back next Friday for more industry updates.