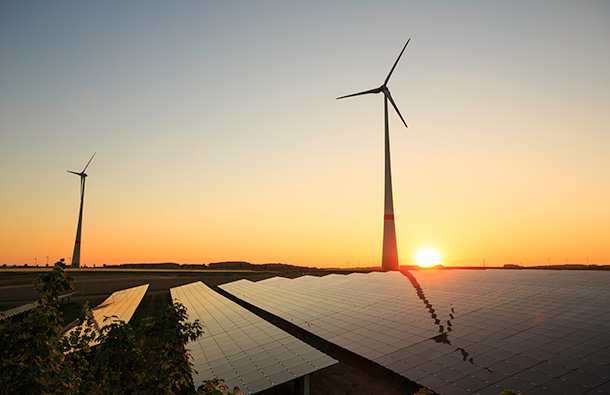 China's Really Big Air Purifier Actually Seems To Work!
Situated in the city of Xian in Shaanxi province, this eye-catching 100-meter tower "uses heat from the sun to create an upward flow of air which passes through multiple filters inside." This has led to the air within 10km of the tower being "noticeably cleaner," with the concentration of fine particulates from test sites dropping 15% since the tower went into service. Although still in its infancy, head scientist Cao Junji wants to use these throughout several Chinese cities in an attempt to undo the years of damage caused by decades of coal use.
Budweiser Switches to Renewable Energy for US Brewing
AB InBev, one of the largest brewers of beer in the United States, has announced that they will switch all of its Budweiser brewing facilities in the United States to renewable energy. Moving forward, all cans and bottles will display a "100 percent renewable energy symbol," and AB InBev says they hope this change will boost sales following a recent dip. The power is currently sourced from a 300 megawatt-capacity wind farm in Oklahoma.
Six Flags Great Adventure to Become World's First Solar-Powered Theme Park
Six Flags Great Adventure in New Jersey is going solar! The popular theme park will soon break ground on a 23.5 MW solar project in what the park's president says is a "giant step toward becoming a net-zero carbon facility." The project, which is set to begin in March, includes solar carports and 40 acres of ground-mounted solar panels. It will be the largest net metered solar project in the state.