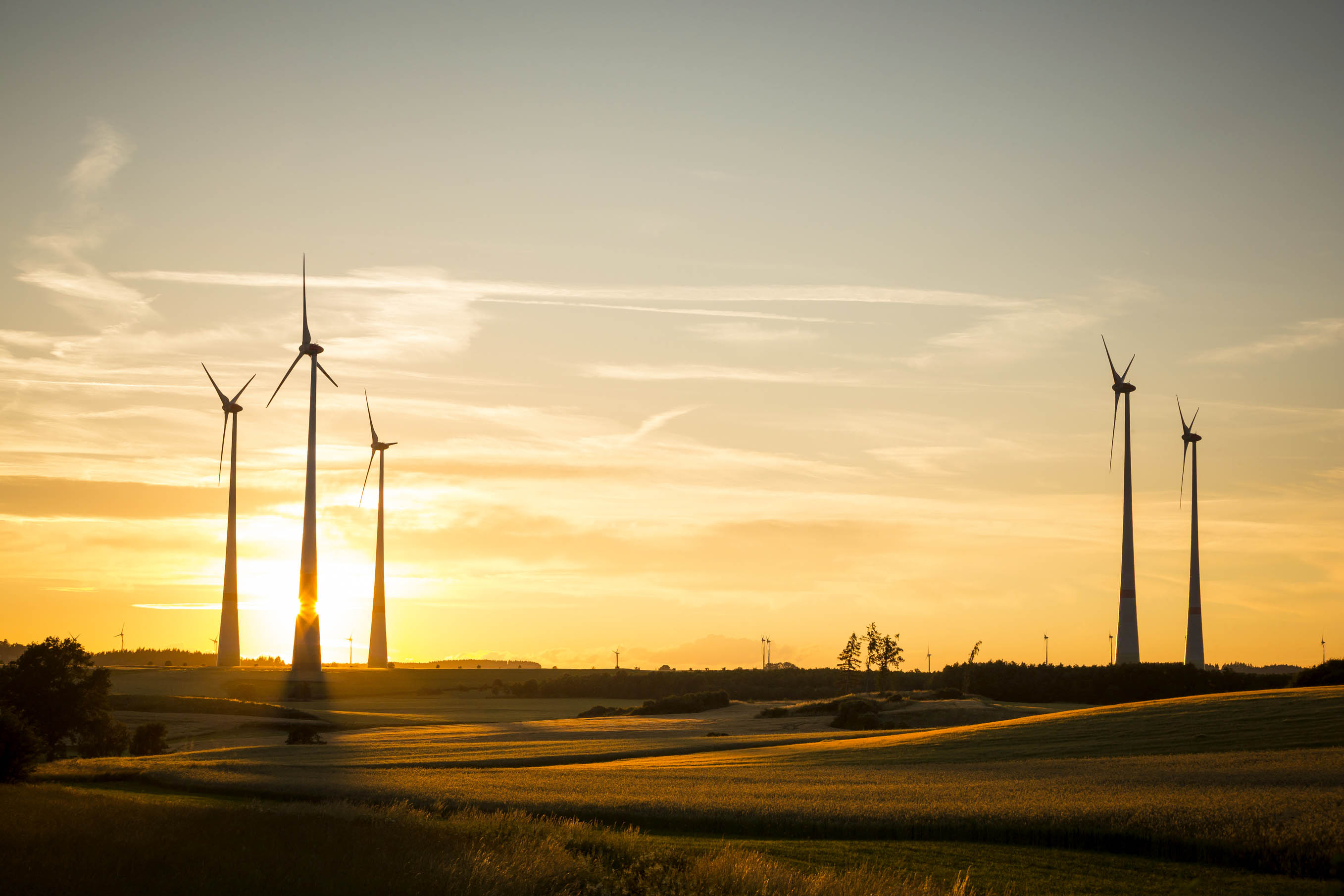 Each week, CleanChoice Energy provides a roundup of the most interesting developments in the clean energy industry. Read on to see what we found interesting this week.
A review of how the US could transition to a clean energy economy by 2050.

Global Clean Energy Investment is Down, But Solar is Cheaper & Offshore Wind is Booming

Investment is lagging behind what is needed to meet the goals outlined in the Paris Agreement.
The bench will allow park-goers to charge their phones and other devices at no cost.





Check back next Friday for more industry updates.