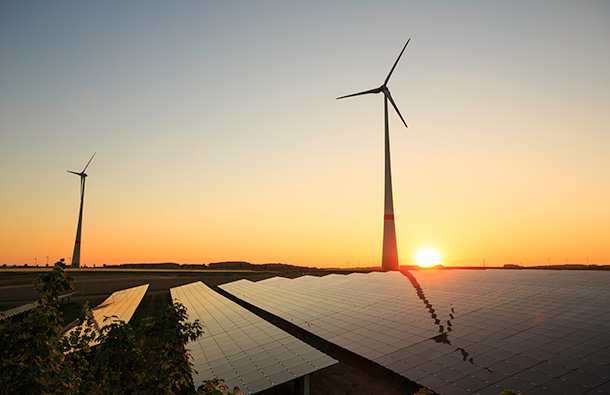 Hydrogen Cars for the Masses One Step Closer to Reality, Thanks to Invention
Scientists at UCLA Los Angeles have invented a new energy storage device that uses solar energy to convert hydrogen into a usable fuel source for vehicles. What's especially exciting about this innovation is that it doesn't require fossil fuels for the conversion process, which has been a problem with creating usable hydrogen to date. An ideal potential fuel for cars, hydrogen-based engines release no pollutants, only water.
Solar Power Advances Possible with New 'Double-Glazing' Device
At Warwick's Department of Physics, two researchers are experimenting with a "double-glazing" solar power device that uses gas, rather than a vacuum, to transport electrical energy. Reminiscent of a double-glazed window, the outer portion of the device conducts the electricity, while the inner window, known as a photocathode, "acts a source of electrons under illumination by sunlight." In between the two is a safe, inert gas that prevents the electrons from being lost, adding to the efficiency of the solar device.
Google Just Bought Enough Wind Power to Offset 100% of Its Energy Use
With their purchase of 536 MW of wind power from plants in South Dakota, Iowa, and Oklahoma, Google bought enough renewable power to offset all the energy the company used in 2017. That makes Google the largest corporate purchaser of renewable energy, beating both Apple and Amazon. Most of the 3,186 MW Google agreed to purchase comes from US sources, and is comprised mostly of wind, with the remainder coming from solar.
Check back next Friday for the latest industry news!