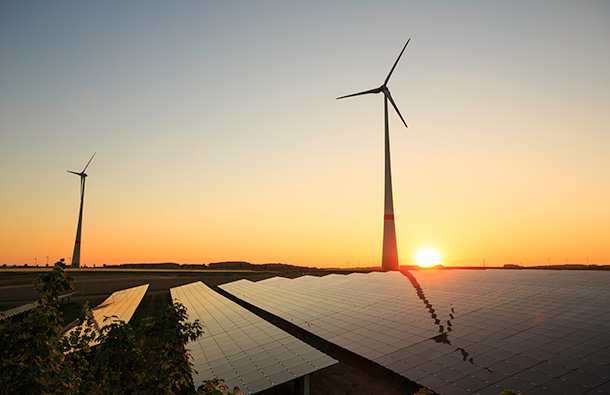 World-First Solar Train Now Leaving the Platform in Byron Bay with Zero Emissions
Byron Bay, a tourist resort on the North Coast of New South Wales, is home to the world's first solar-powered and zero-emission train. Described as a combination of "modern solar technology and old-world charm," the train operates on a three-kilometer stretch of track that connects Casino and Murwillumbah. Its solar panels sit on the curved roof and generate enough power for about five trips on a sunny day, with the station providing about 30kW of pluggable power on cloudy days.
Climate-Change Disasters Cost U.S. More Than $200 Billion This Year
2017 was not a good year for the many areas that were impacted by severe weather. According to research group Enki Holdings, which examined the financial impact of Hurricanes Harvey, Irma, and Maria, climate change is the likely culprit for not just the trio of deadly hurricanes, but the raging wildfires in California and other areas. Periods of drought created perfect kindling to stoke the flames, while delayed rainfall has resulted in the driest vegetation ever recorded in Southern California.
Renewable Energy Assists Extracting Potable Water from the Air
Since the air contains water vapor, is there a way to pull water from it? Developers at the WaterSeer says there is. They've developed a device that does just that, and uses a small vertical-axis wind turbine to draw in moisture-laden air. The company plans to deploy 100 devices to distributors in the U.S. and other parts of the worlds that have arid environments in need of clean drinking water.
Check back next Friday for more industry news!