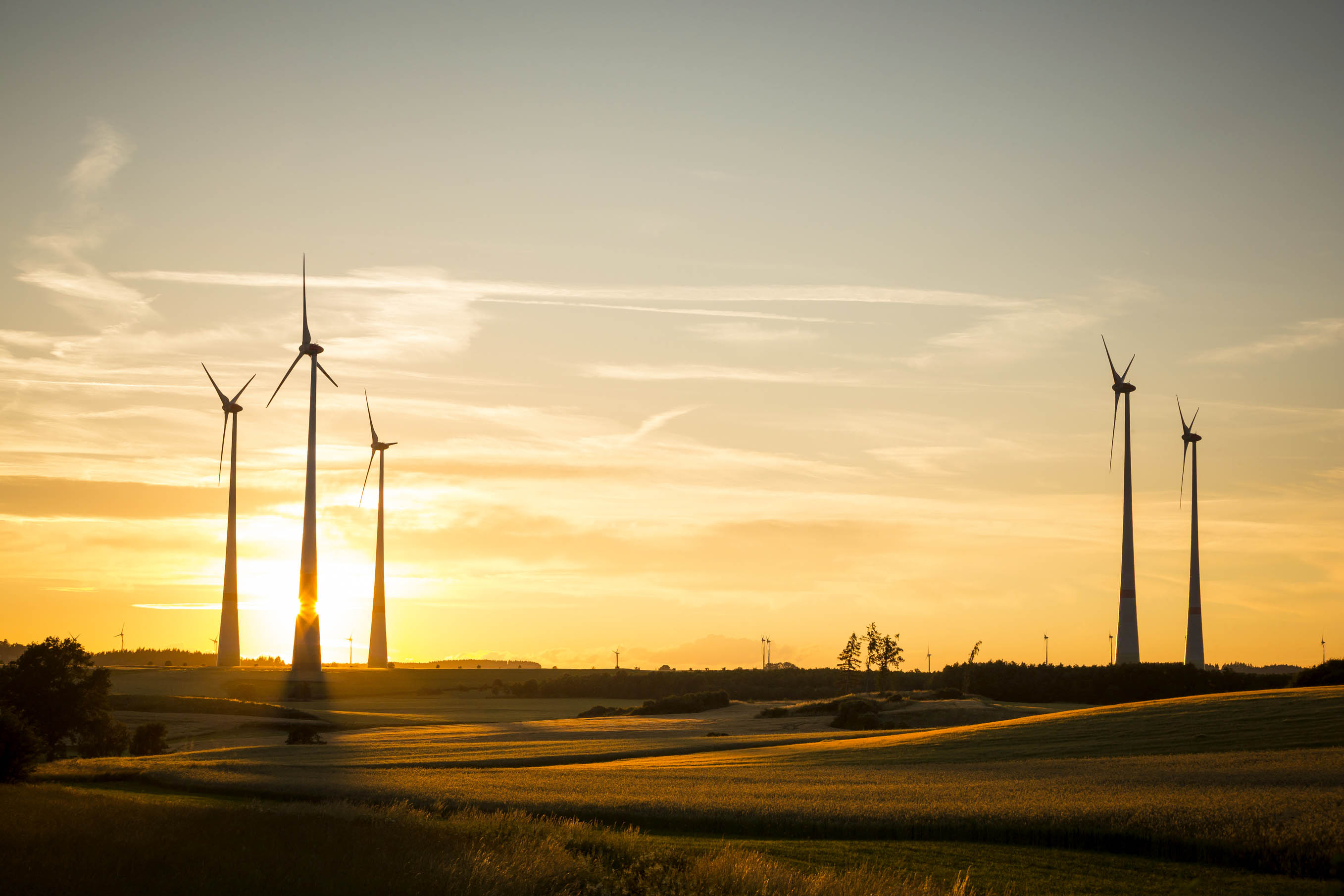 Each week, CleanChoice Energy provides a round up of the most interesting developments in the clean energy industry. Read on to see what's we found interesting this week.
Five wind turbines have been installed off of the coast of Block Island, Rhode Island.

The network will be almost 85,000 miles long and span 35 states, including fuel for electric, hydrogen, propane and natural gas vehicles.




Ninth-grader Maanasa Mendu created a devine utilizing the energy in both the wind and rain.



Check back next Friday for more industry updates.