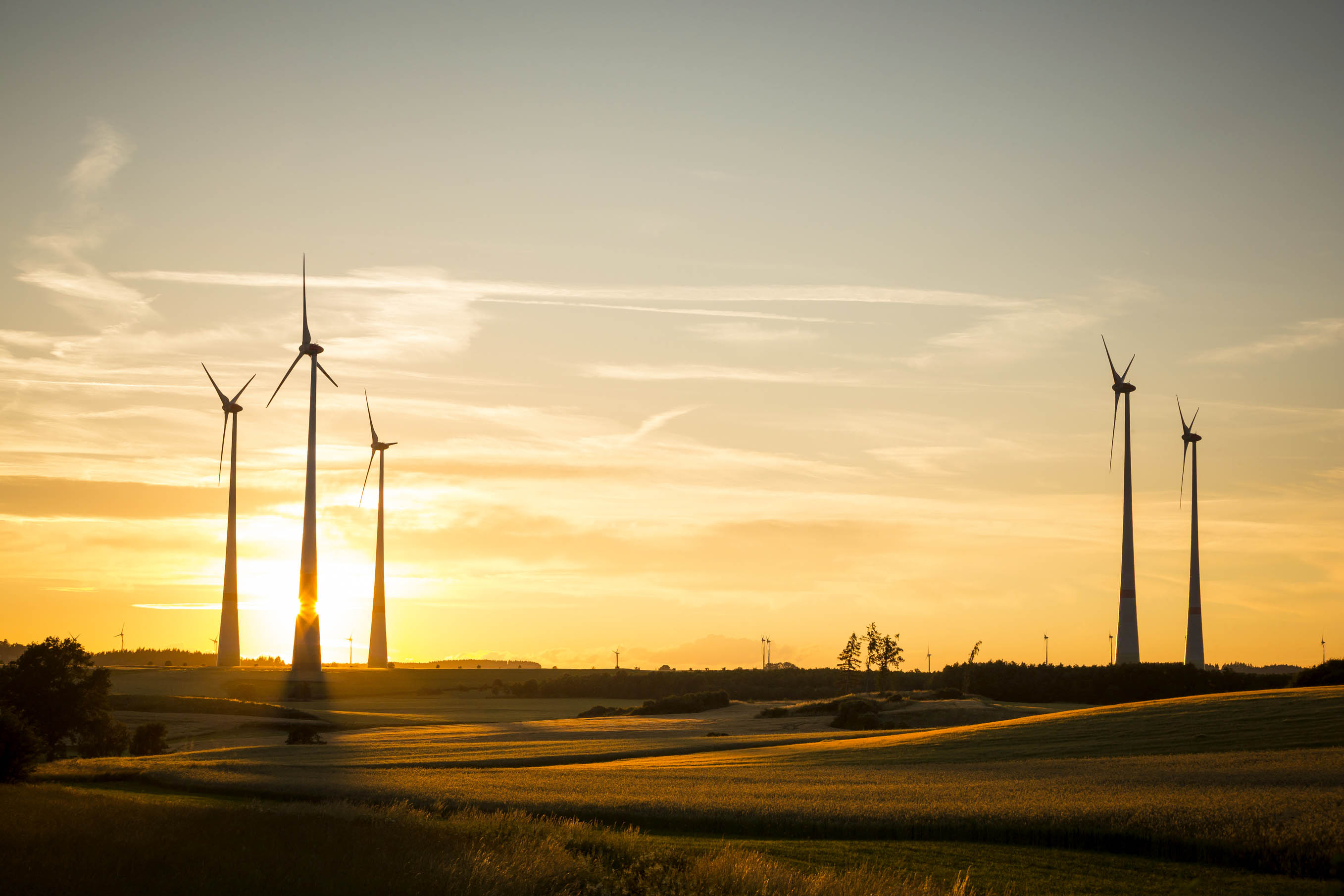 Is There a Link Between Renewable Energy and Clean Drinking Water?
While we're making great strides in moving toward a more renewable feature, the impact that fossil fuels are having on the our planet's water supply is often overlooked. This article explores the role of renewable energy in improving the quality of our water not just at home, but throughout the globe as well.
How Solar-Powered Suitcases are Helping Babies in Nepal
Power failures are common in the remote Nepalese village of Pandavkhani, endangering the lives of the many women who depend on the local birthing center for services. In order to provide the power necessary to keep the lights and equipment working, California-based organization We Care Solar devised an off-grid solution dubbed a "solar suitcase," which is used by the birthing center. The suitcase weighs about 35 pounds and can be easily transported to areas damaged by hurricanes, earthquakes, or other natural disasters.

Study: It's Easier for Cities to Reduce Residential Emissions Than Transportation Emissions
Electric cars and their hybrid cousins are a small step in reducing greenhouse gas emissions, but a new study authored by a professor at MIT found that the residential sector, not transportation, is where we should start. Why? Simply put: it's easier. The study states that "requiring newly built homes to be more energy efficient would reduce residential emissions by an average of 6% by 2030."
Check back next Friday for the latest industry news!