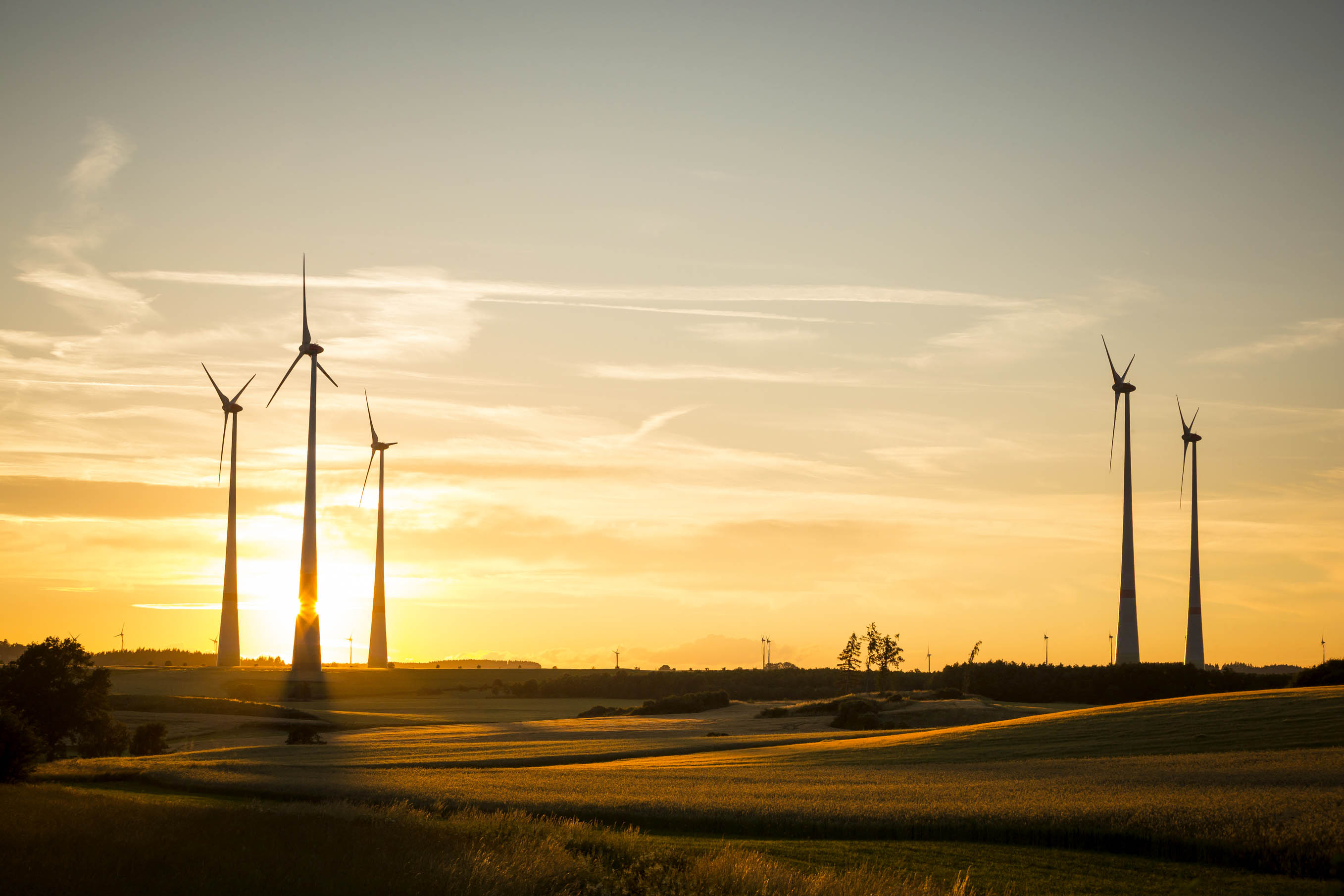 Each week, CleanChoice Energy provides a round up of the most interesting developments in the clean energy industry. Read on to see what's we found interesting this week.
Renewable energy jobs are on the rise, even in rural areas.

Farmers are getting creative and laying out their farms in ways which allow the farm to produce both goods and energy.
A look at how the industry can continue to thrive after the PTC expires.



Check back next Friday for more industry updates.