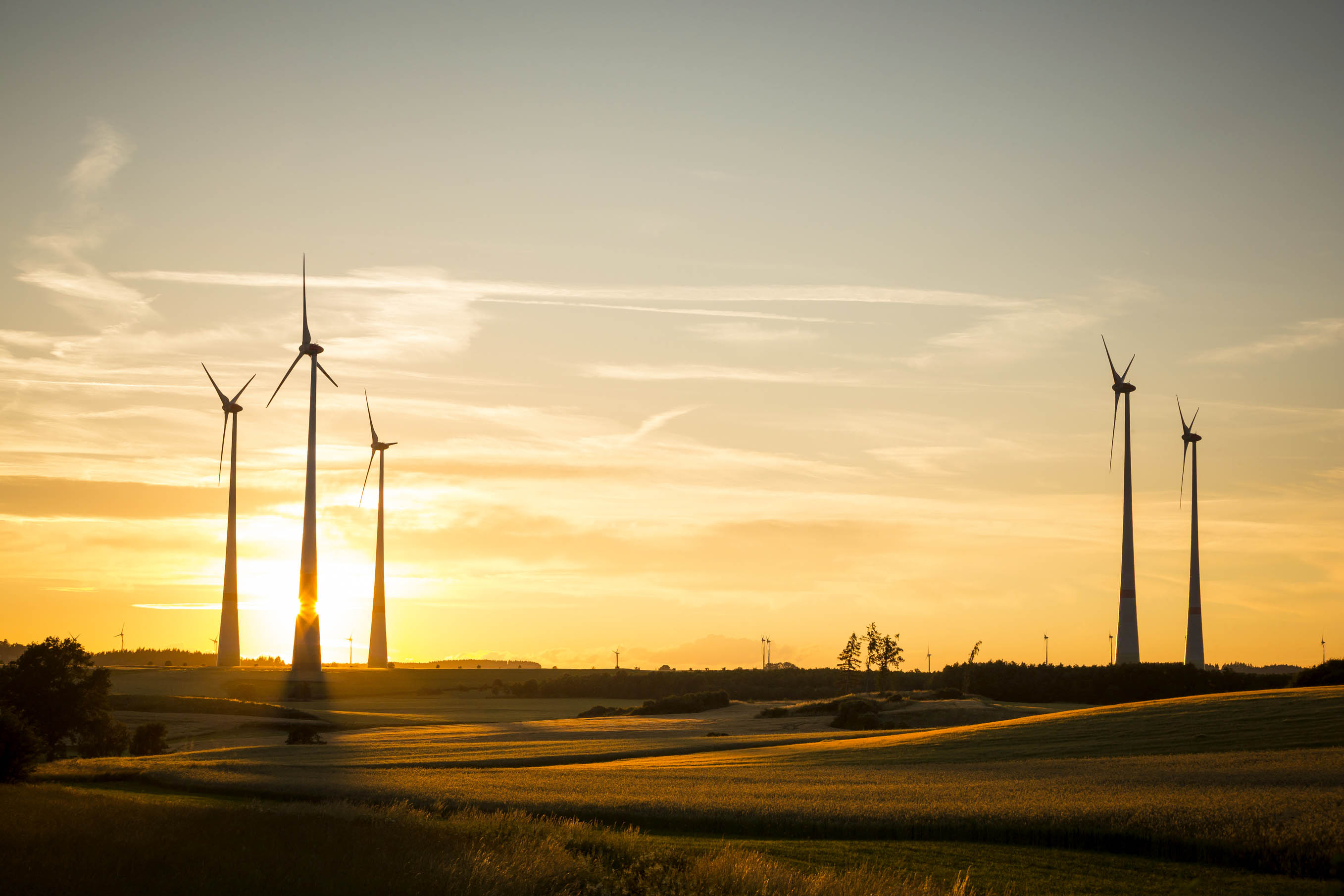 Each week, CleanChoice Energy provides a round up of the most interesting developments in the clean energy industry. Read on to see what's we found interesting this week.
The development of solar and wind energy on public lands supports the Obama Administration's goal to develop more clean energy and reduce emissions tied to global warming.

An optimistic look at how clean energy can continue to thrive under a Trump presidency.



An exploration of solar energy chemistry, and how it can contribute to a sustainable future.




Check back next Friday for more industry updates.