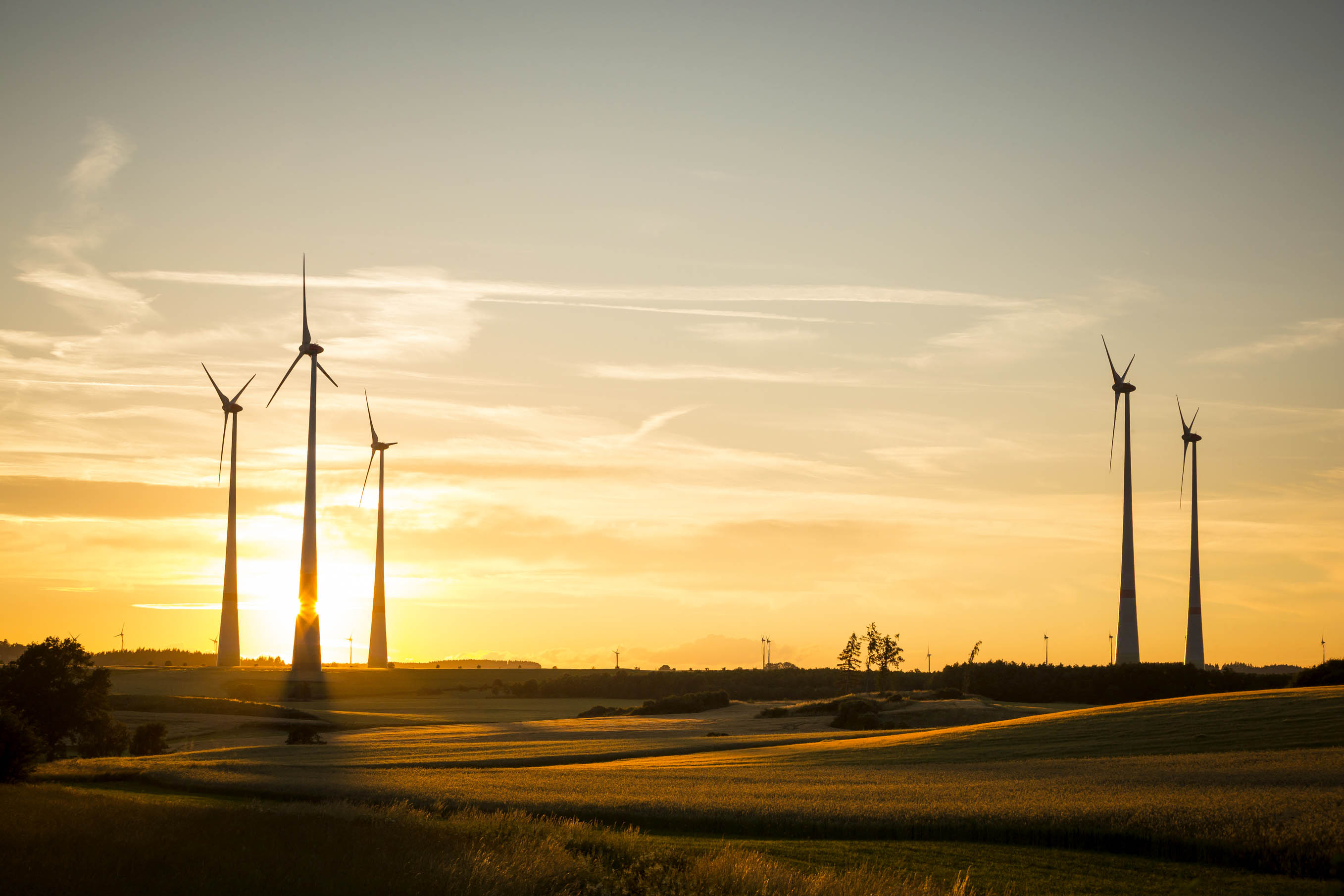 Each week, CleanChoice Energy provides a round up of the most interesting developments in the clean energy industry. Read on to see what's we found interesting this week.
Watch this video from Fully Charged, a weekly video series focused on all things electricity, to learn how small wind turbines are made.

Solar capacity tops coal as almost half of all of generation capacity added in 2015 came from renewable sources.



A few companies have figured out how to make the market more accessible to those who cannot afford solar power.



Check back next Friday for more industry updates.