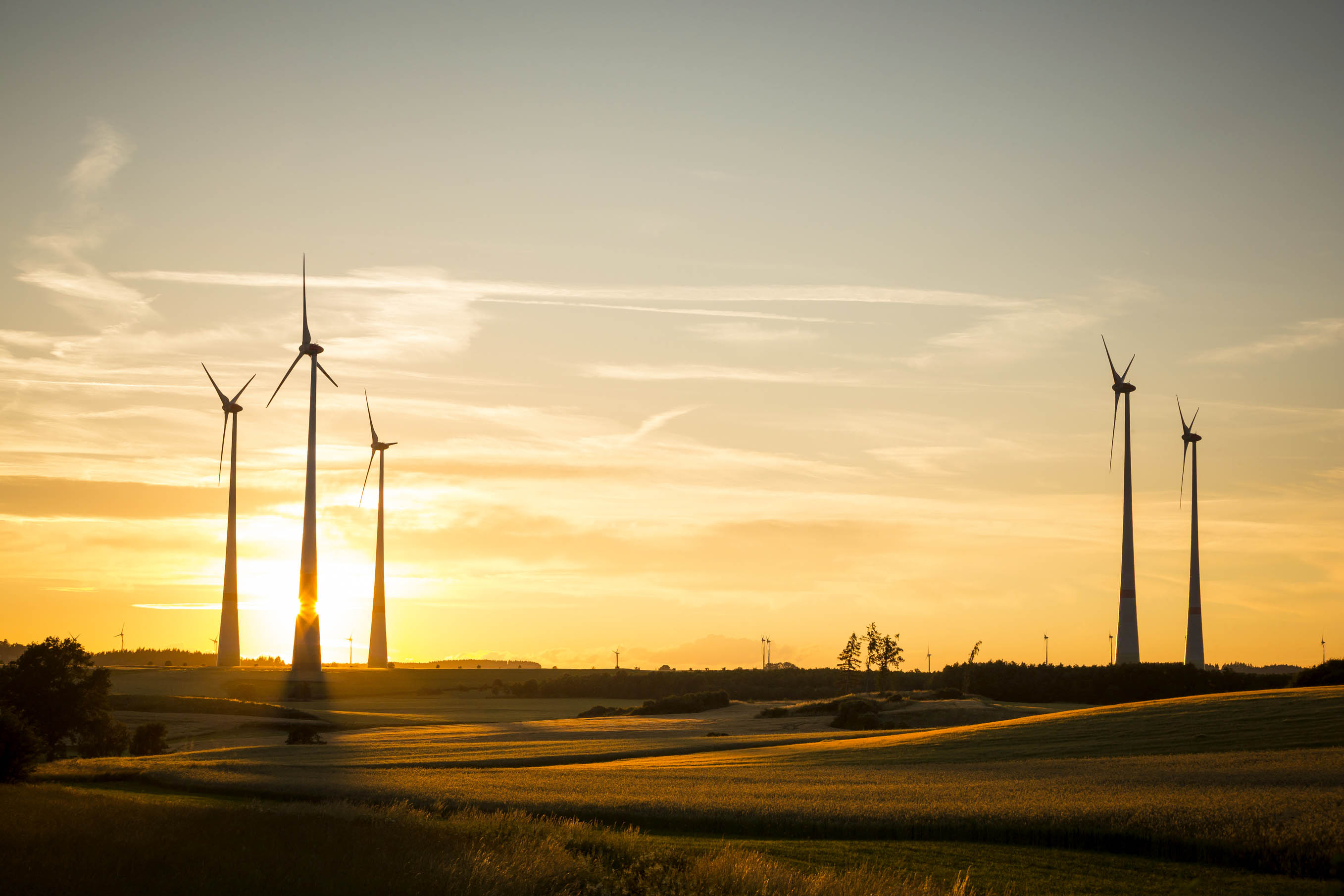 These 5 U.S. Towns Are Powered Entirely By Renewable Energy
As more and more cities make the pledge to become 100% renewable, it's easy to forget that some have already reached that milestone. Five cities in the United States— Aspen, Colorado; Greensburg, Kansas; Burlington, Vermont; Kodiak Island, Alaska; and Rock Port, Missouri—all hold the distinction of being 100% powered by renewable energy.
Clemson Univeristy to Test World's Most Powerful Wind Turbine
MHI Vestas Offshore Wind and Clemson University have teamed up to test the world's most powerful wind turbine. By leveraging Clemson's state-of-the-art 15MW test bench, MHI Vestas will "gain a better understanding of how the 9.5 MW gearbox and bearings will react over the course of a 20-plus year lifecycle." For Clemson, this collaboration will direct approximately $23 million into the university while creating dozens of jobs in the high-tech sector.
Next Wave of Solar Cells Are Transparent
Solar paint. Solar roof tiles. And now solar windows. Michigan State University researchers have developed a "transparent luminescent solar concentrator." What does this mean exactly? Well, it means that the windows of your car, your home, and the office in which you work will all be able to generate electricity from solar power. Researchers estimate that the 5 to 7 billion square meters of glass surfaces in the United States have the potential to supply 40% of energy demand.
Check back next week for the latest industry news!