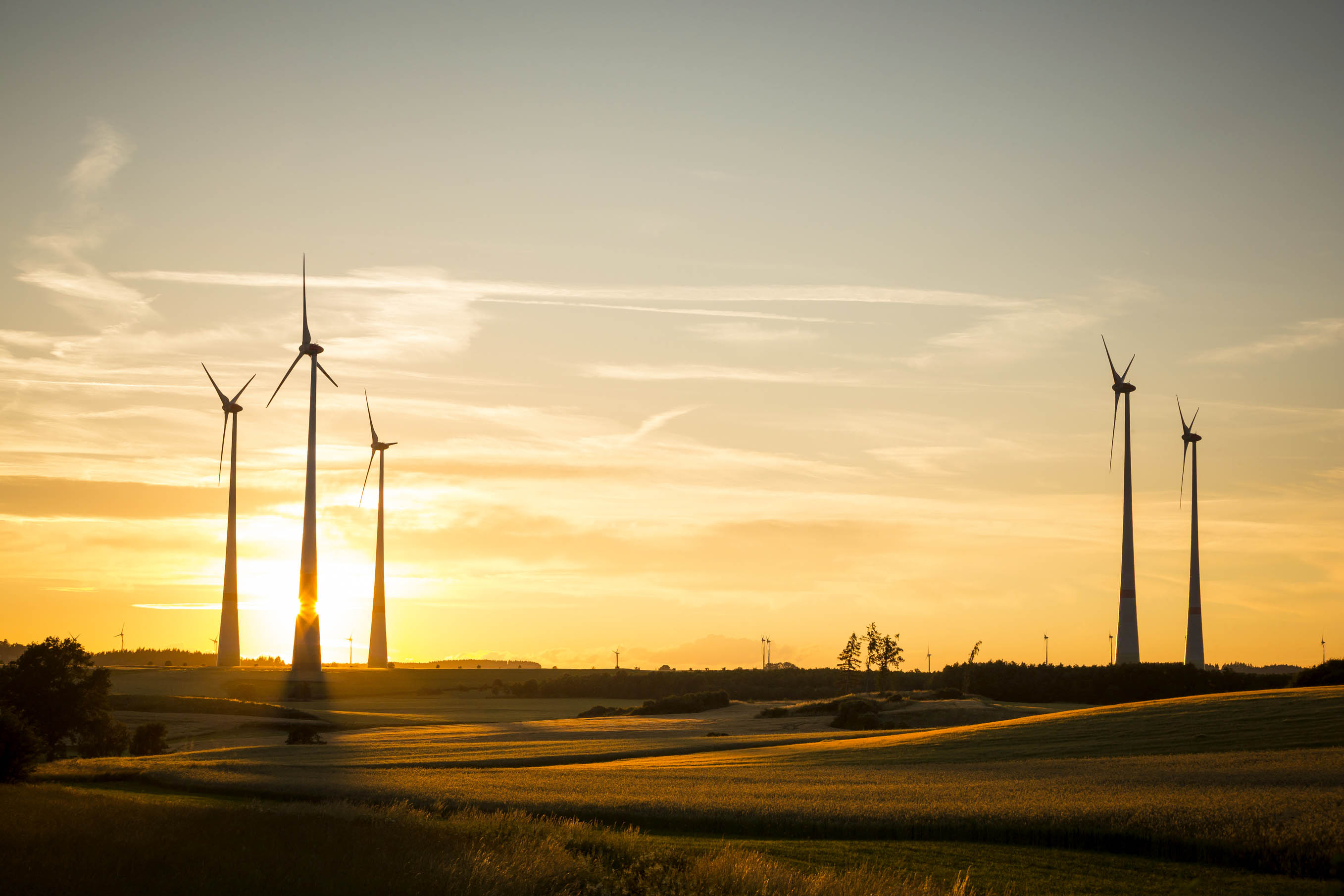 Each week, CleanChoice Energy provides a round up of the most interesting developments in the clean energy industry. Read on to see what's we found interesting this week.
Community solar will allow millions of Americans to access clean energy. Learn about the launch of our new community solar division.


Idaho Company Debuts Solar Power Sidewalks

The company hopes to transform thousands of miles of pavement into a new energy source.




A Super Long Cable From Space: 7 Upcoming Renewable Energy Technologies

Explore some of the most innovative renewable energy technologies.




Check back next Friday for more industry updates.