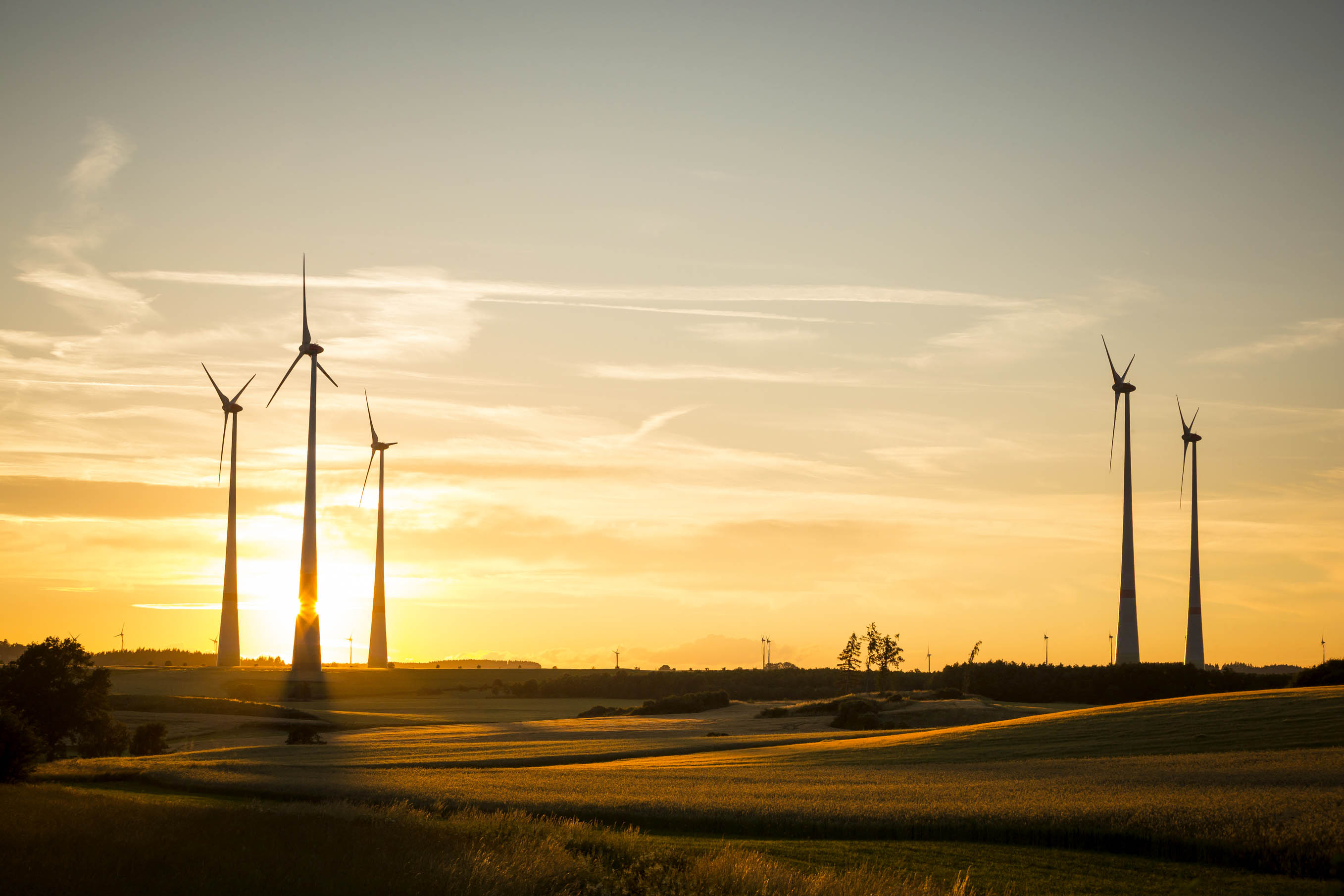 Google Will Hit 100% Renewable Energy by End of This Year
By the end of 2017, Google can say with confidence that it runs entirely on renewable solar and wind energy. This goal was outlined last year, and it's really no surprise that they've knocked it out of the park given their commitment to sustainability.
There's Enough Wind Energy Over the Oceans to Power Human Civilization, Scientists Say
This doesn't mean that there are enough wind turbines to power human civilization now, but rather that the wind energy potential over the earth's oceans is such that it could power civilization. It signals a change in the way we think about renewable energy. As one industry analyst states, "I would look at this as kind of a greenlight for that industry from a geophysical point of view."
World's First 'Negative Emissions' Power Plant Opens in Iceland
A power plant in Iceland captures carbon dioxide emissions from the air and buries it in the rock beneath the plant, which stores the carbon in the basaltic bedrock. The project is still in its pilot stage, but scientists there are optimistic that similar negative emissions plants could be rolled out across the globe.
Check back next Friday for the latest industry news!