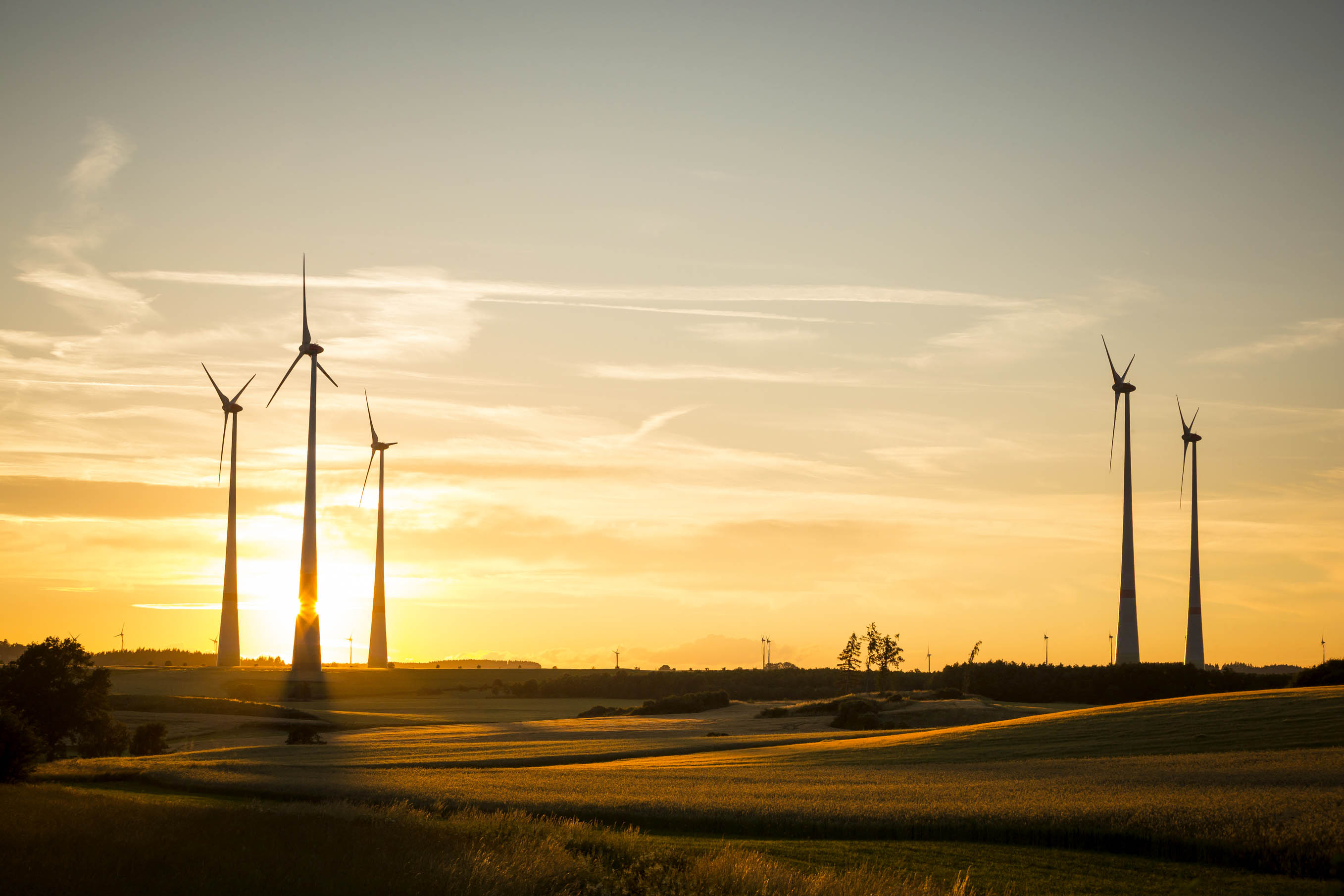 Tiny "Cyborg" Bacteria Is a Solar Powered Biofuel Factory and Carbon Sequestration Unit
Kelsey K. Sakimoto, a researcher at UC Berkeley, discovered something interesting: bacteria can make biofuel, plastics, and other products from sunlight, carbon diozide, and water. How do they do this? By feeding them cadmium, which in effect makes them act as nanoscale solar panels. Applications for using these naturally-derived solar cells are promising.
139 Countries Could Transition to 100% Renewable Energy Under New Plan
A new Stanford University study outlines plans and provide detailed roadmaps for how each country can envision and realize their unique 100% renewable energy profiles. Focusing on solar and wind due to their clean energy capabilities, the study also says that going forward with the recommendations will create more than 20 million full-time jobs worldwide.
Worldwide 100% Renewable Energy Possible by 2050, Claims Detailed New Plan
Stanford's Mark Z. Jacobson has created a plan that imagines a scenario wherein "139 countries could be powered purely by wind, water and solar (WWS) by the year 2050." Published in the new energy journal Joule, the paper effectively builds on Jacobson's previous work, which laid out a state-by-state plan to transition the U.S. to 100% renewable energy.
Check back next Friday for more industry updates!