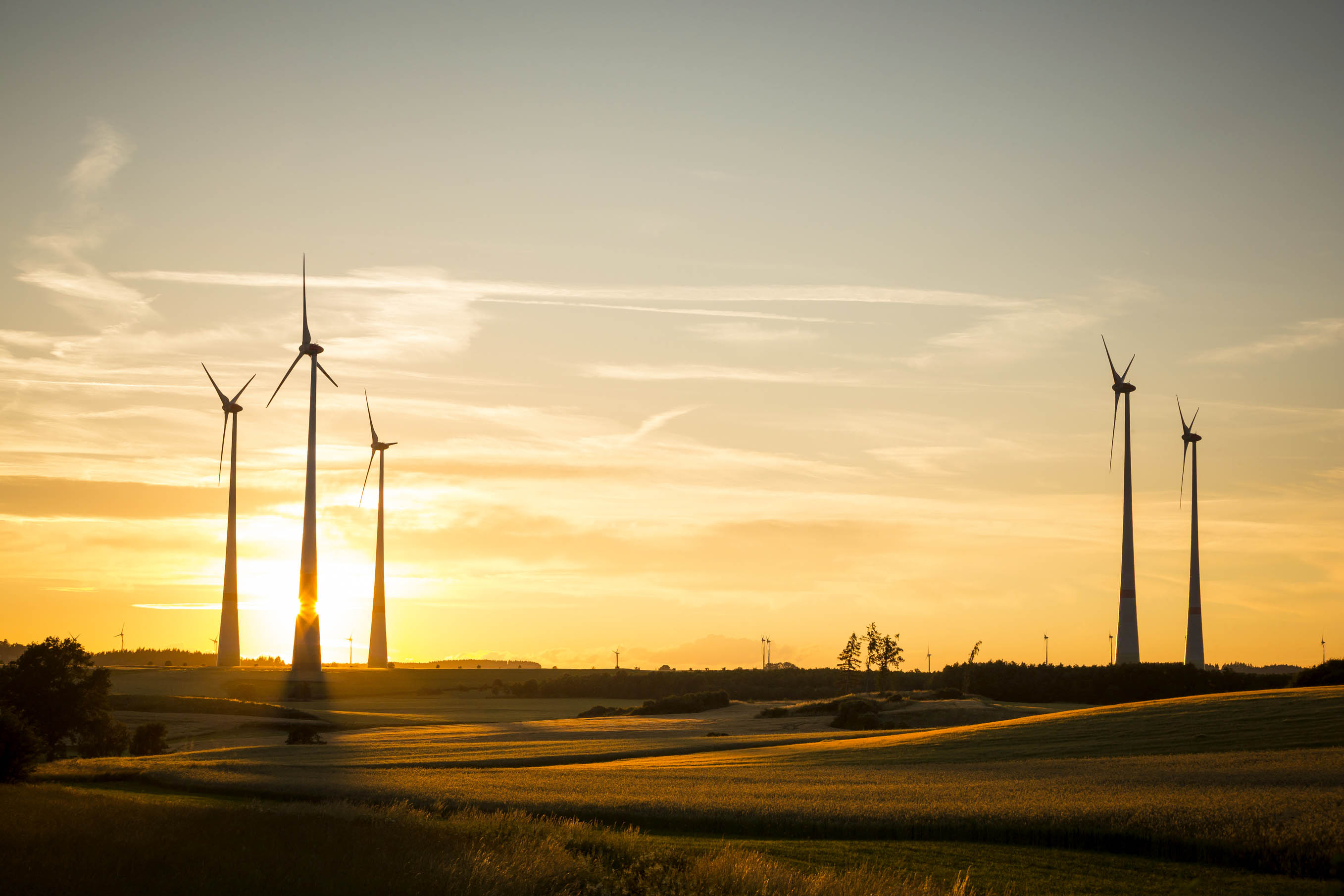 Each week, CleanChoice Energy provides a roundup of the most interesting developments in the clean energy industry. Read on to see what we found interesting this week.
Swedish researchers have studied specific, concrete actions people can take in their daily lives to help fight the climate crisis (including having one fewer children). What's the key message? Individual actions make a big difference.
As renewable energy is becoming more available, companies are looking for ways to integrate it into individuals' lives simply and easily. Energy startup Semtive has created the Nemoi, a small wind turbine that can power a four-person household that has wind speeds from 10 to 13 miles per hour. No bigger than a garden shrub, the Nemoi is designed to take up far less space than traditional turbine designs—and can quickly be assembled by one person.
Technology innovation requires looking at a problem from all angles. Take solar panels, for example. In order for electrons to get to the external contact surface that allows the solar cells to generate energy, tiny metallic strips known as "contact fingers" are used. But, less current is generated than could be because the contact fingers partially block the light reaching the cell. Fortunately, researchers have a solution that prevents the light from being blocked. They call the solution an invisibility cloak.
Check back next Friday for more industry updates.