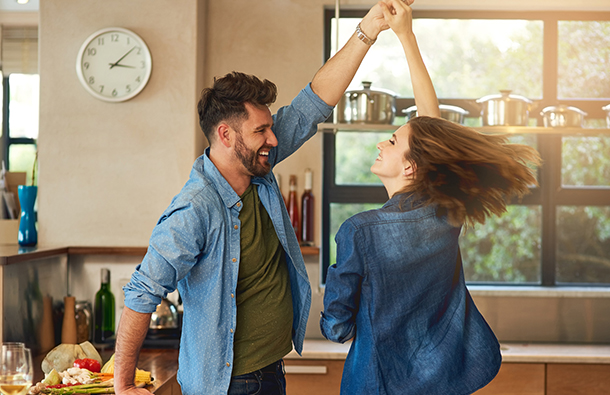 Consumers want to help tackle climate change. They want to do something about climate change so their families, communities, and future generations can live in a sustainable world with clean air.
Do you want to do something too, but want a simple way to live a "greener" lifestyle? We can help! When it comes to your home electricity, many consumers can now support clean energy over fossil fuels.
CleanChoice Energy makes it easy to live a greener lifestyle because we source 100% pollution-free renewable energy from clean wind and solar power.
Here are some reasons why so many people are choosing clean, renewable energy for their home electricity. (And, how you can choose it, too)
Top 5 Reasons to Choose Clean Energy
Clean energy creates clean air with no carbon emissions. According to the U.S. EPA, the largest source of human-made, global warming pollution is from the production of energy from fossil fuels (coal, oil, and natural gas).
Clean energy allows you to help create a greener lifestyle now. If you've wanted to participate in efforts to build a clean energy future, you're not alone. Consumer Reports recently shared that most Americans want renewable energy and they want it now. A greener lifestyle is now possible!
Clean energy protects your health. The Union of Concerned Scientists has been measuring the health impacts of various energy sources, and the news isn't good for fossil fuels. For example, air pollution from burning coal at power plants is "exceedingly dangerous to human health. Air pollution from coal-fired power plants is linked with asthma, cancer, heart and lung ailments, neurological problems, acid rain, global warming, and other severe environmental and public health impacts."
Clean energy helps create jobs in America. According to the Bureau of Labor statistics, the nation's two job jobs with the most expected growth are solar photovoltaic installer (#1) and wind turbine technician (#2).
Clean energy is easier to get than you think. You don't need to buy or install anything if you choose to switch to clean energy from CleanChoice. We do the heavy lifting of sourcing your energy so you can be assured that all the energy you use is replenished with wind and solar.
Supplying clean energy for your home is something we get excited about. Why? Because we want to help people live healthier, happier lives on a cleaner planet.
CleanChoice Energy is a renewable energy company with a mission to make clean energy accessible to all. Learn how you can switch your home or business to 100% pollution-free clean, renewable energy sourced from wind or solar today.