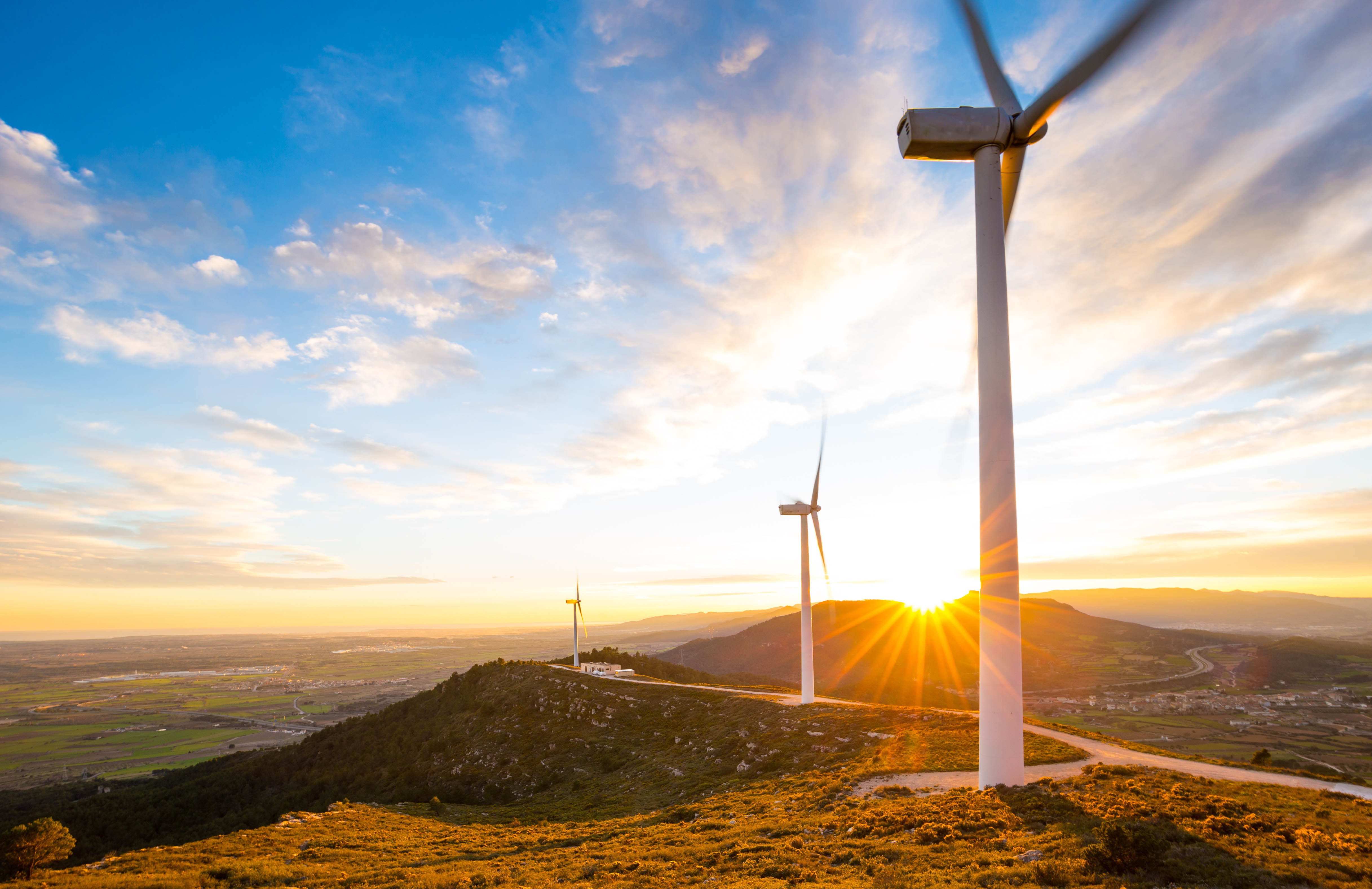 The effort over the past two decades to increase the adoption of renewable energy sources is paying off. The wind industry now employs more than 100,000 Americans. And that number is growing - fast. In fact, wind energy is expected to supply 20% of our electricity by 2030, which could increase the number of jobs in the wind industry to 380,000.
Renewable Energy Employment Exceeds That of Fossil Fuel-Based Industries
Increased investment in the wind and solar industries has meant more jobs. The Department of Energy's 2017 U.S. Energy and Employment Report shows that solar electricity generation now employs more people than the electricity generation of coal, oil and natural gas combined.
In recent years, solar and wind jobs have grown by 20% annually, creating jobs at a rate 12 times faster than the rest of the U.S. economy. Meanwhile, jobs in fossil fuel extraction and services have declined by 4.25% annually since 2012. With renewable energy now accounting for more than 64% of new electricity generation capacity installed each year, we can expect the fast-paced growth of jobs in the renewable industry to continue.
Job Growth Close to Home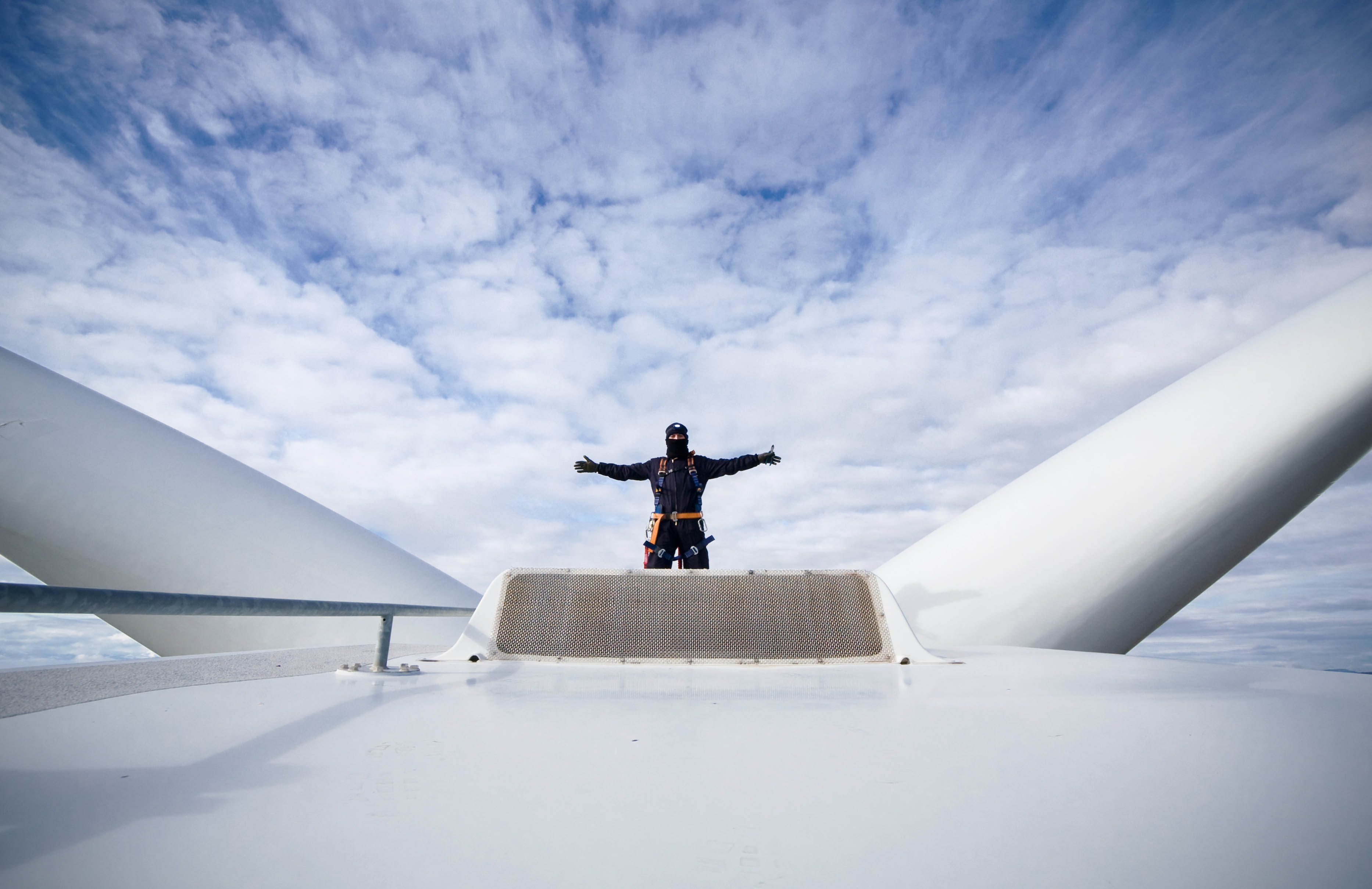 Many of these wind and solar occupations are local, involving the sales,
installation
and maintenance of local power production facilities. In fact, approximately 50 percent of solar industry jobs and 80 percent of wind industry jobs are local.
As more wind and solar facilities are built, more jobs are added. The fastest growing occupation over the next ten years is a Wind Turbine Service Technician, with an expected growth rate of 108 percent. Other related forms of employment include the manufacturing of parts and systems, project development and operations, especially for utility-sized renewable power plants.
Wind and solar jobs exist in every state. According to the American Wind Energy Association, wind is bringing back new manufacturing in the Rust Belt. This includes over 60 wind power factories in Ohio and 26 each in Michigan, Wisconsin and Pennsylvania. Wages for these jobs are typically above the national average, meaning that the renewable energy industry is creating well-paying, local jobs across the country.
A Bright Future
In total, jobs in renewable energy and energy efficiency are believed to have surpassed 4 million. This signifies a broad interest in and general support for the clean energy movement.
An easy way to support the clean energy movement is to choose clean energy sources for your home or business' electricity supply. Switch to clean energy in minutes with CleanChoice Energy.