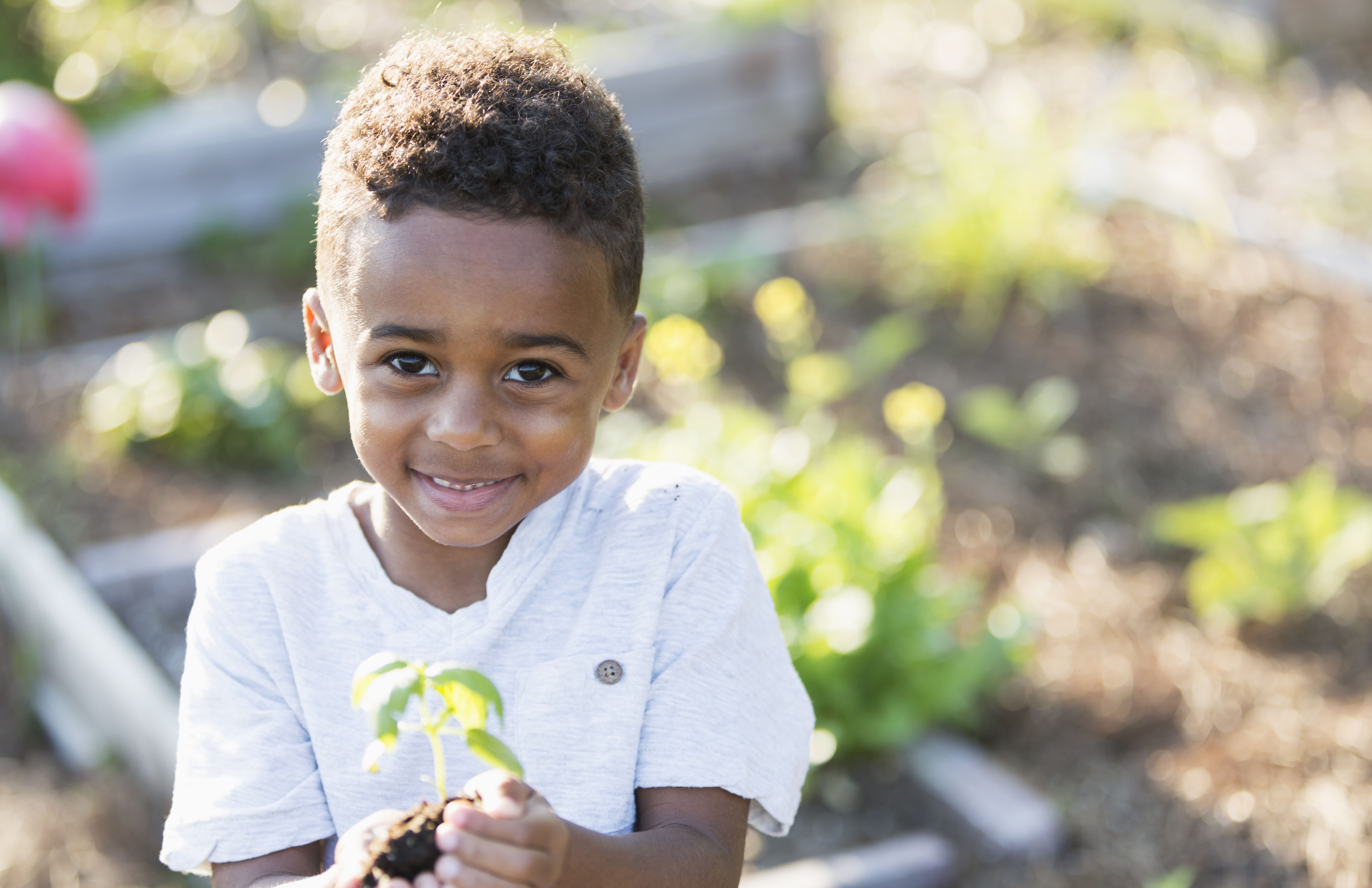 Earth Day serves as an important reminder that we are all connected to the natural world. Not only does it remind us to embrace the natural beauties around us; it also reminds us that we must take action to protect the planet that we call home.This year, take some time to celebrate your connection and commitment to protecting to our wonderful planet.
By spending some time outdoors, you can embrace the wonderful scenery around you. There are so many different ways to connect with the natural world. Here are a few of our favorites:
Go for a walk. Take a break today by strolling through your neighborhood and appreciating the natural beauty right under your nose. By enjoying the nature around you, you celebrate the simple beauties that make our planet wonderful.

Visit a park. These open spaces are a great way to enjoy the fresh air and remember that we are all part of nature. Whether local, state, or national, there's breathtaking scenery near you just waiting to be explored.

Picnic. Make your lunch an Earth Day activity by enjoy the nice spring weather and the great outdoors. The fresh air and sunshine will make your meal even better.

Take some beautiful scenic photos. Take your photography skills on a stroll and challenge yourself to snap some great photos of the world around you.
While enjoying the great outdoors, you can also show your commitment to protecting the planet this Earth Day. There are many small actions you can take to make our planet happier and healthier:
Join a cleanup. Many environmental organizations organize cleanups for Earth Day to make our planet a little healthier. Find a local one near you to help make make the world a little cleaner.
March for science. Each Earth Day, environmentalists march in support of climate change science and action. Join the march here.

Plant a tree. Trees filter the air that we breathe and the water we drink, so this Earth Day, take some time to plant a tree or donate $1 to the Earth Day Network to have a tree planted for you.

Compost. Composting will reduce your carbon footprint by eliminating waste from landfills, so take your environmental work to the next level by starting a composting bin at your home. Get some tips for how to start composting at home here.
This Earth Day, celebrate your connection to our planet by enjoying the great outdoors and taking some time to help protect our planet from climate change. You don't need to wait for next year to continue to make a difference. By choosing clean, renewable energy with CleanChoice Energy, you make an impact each and every day. To celebrate Earth Day, CleanChoice Energy is giving all new customers a National Parks Pass. Sign up for clean energy today and start exploring over 2,000 federal lands sites with the National Parks Pass.
We want to see how you are celebrating this Earth Day! Share your favorite pictures and stories with us at www.facebook.com/CleanChoiceEnergy.