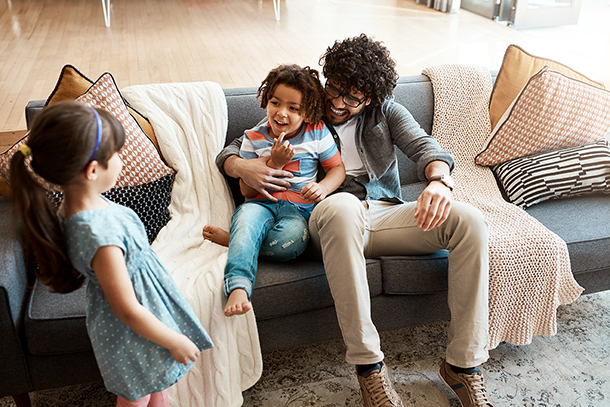 Are you a federal government employee and a CleanChoice customer?
By choosing CleanChoice Energy as their electricity supplier, each day our customers show their support of 100% clean energy, which is helping our nation move away from dirty fossil fuels and towards a future with cleaner air for all.
You've shown your support for 100% clean energy, and now we'd like to show our support for you. As we enter the 4th week of the partial government shutdown, we want our customers who have been affected to know we're here to help.
Government employees affected by the shutdown can call us at 1-800-671-0547. Our agents can offer options to manage your electricity costs during this difficult time.

As always, thanks to all our customers for your continued support of clean energy.
-Your Friends at CleanChoice Energy