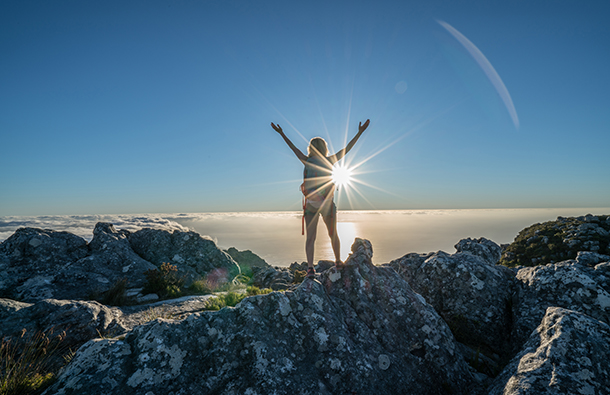 Now that 2017 is almost at an end, we're looking back at the amazing year it's been for renewable energy. There's always more work to do to achieve a clean energy future, but let's make sure we acknowledge the progress towards that goal, and celebrate the successes. With so many "firsts" taking place, and more advances conceivable for one year than most could imagine, we're pleased to post this list. Enjoy!
January
February
March
April
May
June
July
August
September
October
November
Whew! That's quite a list. Here's looking to another good year in 2018.
Here at CleanChoice Energy, we'll continue our mission to make clean energy accessible to everyone. CleanChoice Energy supplies customers with 100% renewable energy from wind and solar power. Learn how you can make the switch to clean energy today.